Planners that level up your life
Map out a life that you enjoy.
TICK OFF BIG GOALS
GET THINGS DONE
ORGANISE YOUR LIFE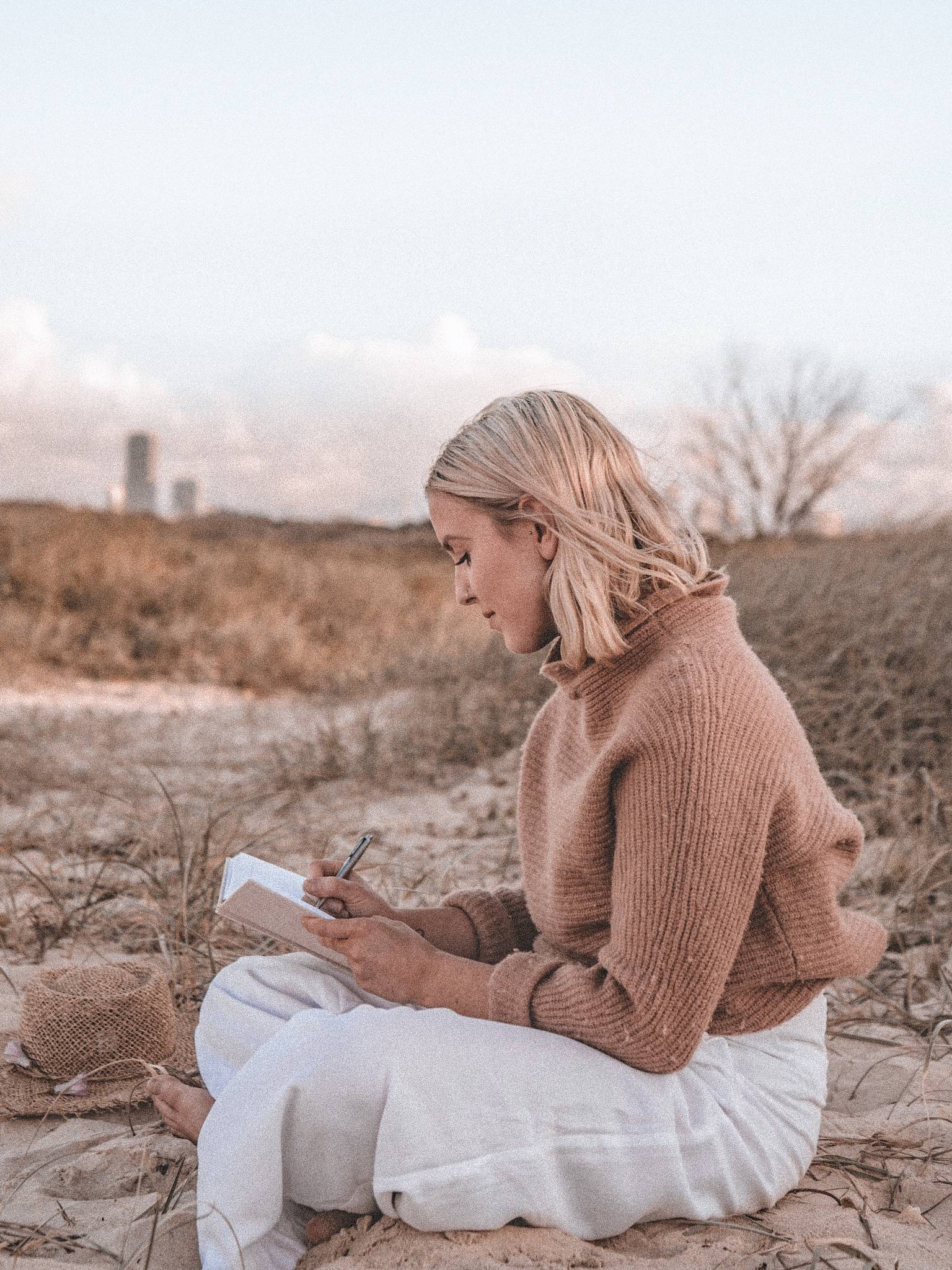 You have creative ideas that you want to bring to life, healthy habits that you want to start and a whole bunch of intentions to achieve your goals - but you aren't taking any consistent action.
You feel like you aren't getting any of the things you want to do done and you're frustrated and exhausted.
You're wildly capable of making moves. It's incredibly possible for you to start getting focused, taking action and ticking off your goals.
You just need a system to help.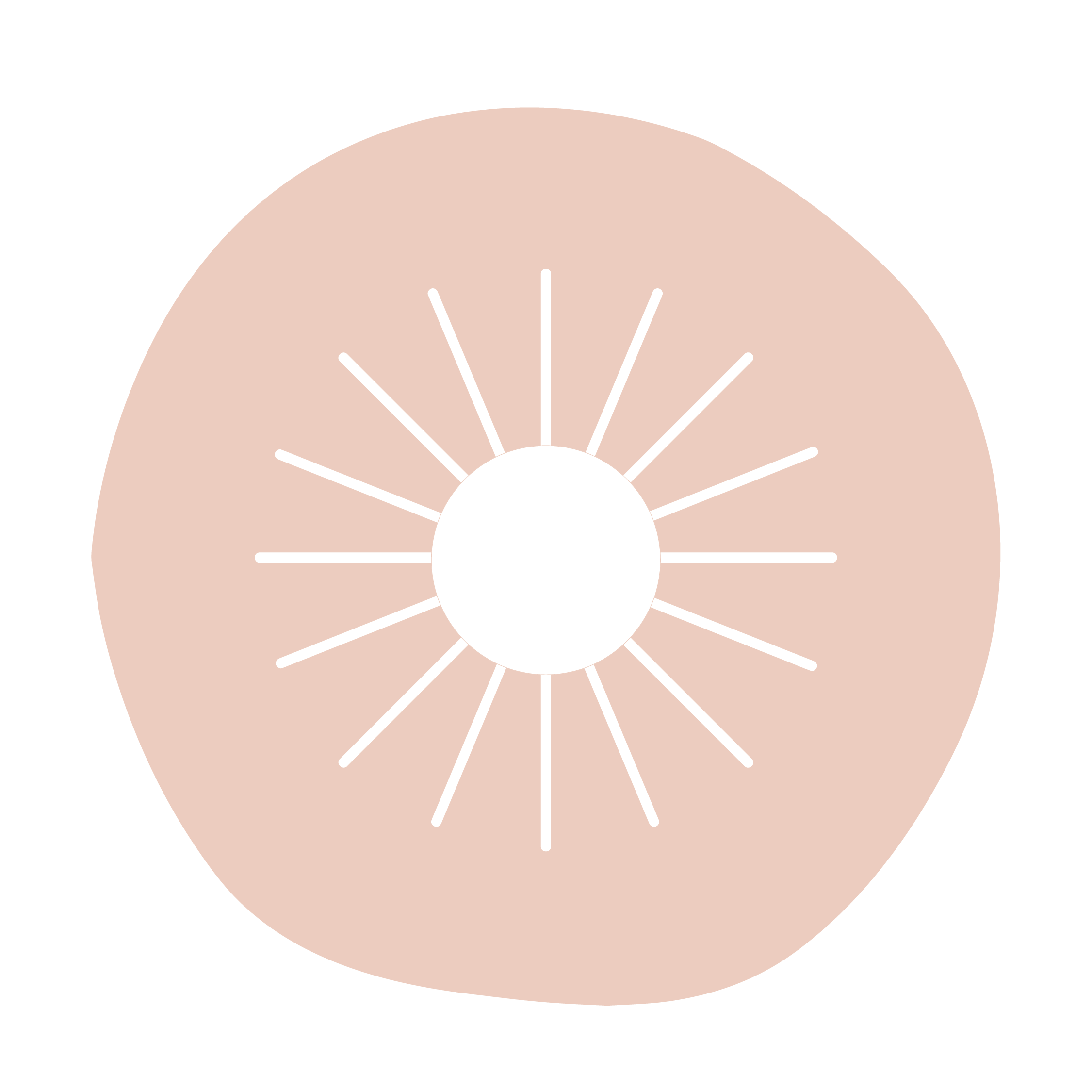 Create a life filled with growth

SIMPLIFY YOUR DAYS, GET THINGS DONE, GET CLARITY ON YOUR GOALS
Design a life of intention
Our planners aren't just designed to help you get sh*t done, they'll also create serious growth and happiness in your life. They'll force you to go on more adventures, create more connection and get outside of your comfort zone.
Get clarity on your goals
Use the life map dream guide to get clarity on what you need to focus on right now through some serious brainstorming, clarifying and goal planning.
Start taking control of your life
Use the life map collective planning system to prioritise the most important stuff that gives you energy and creates growth - as well as filter out distractions, reactivity and the stuff that drains you.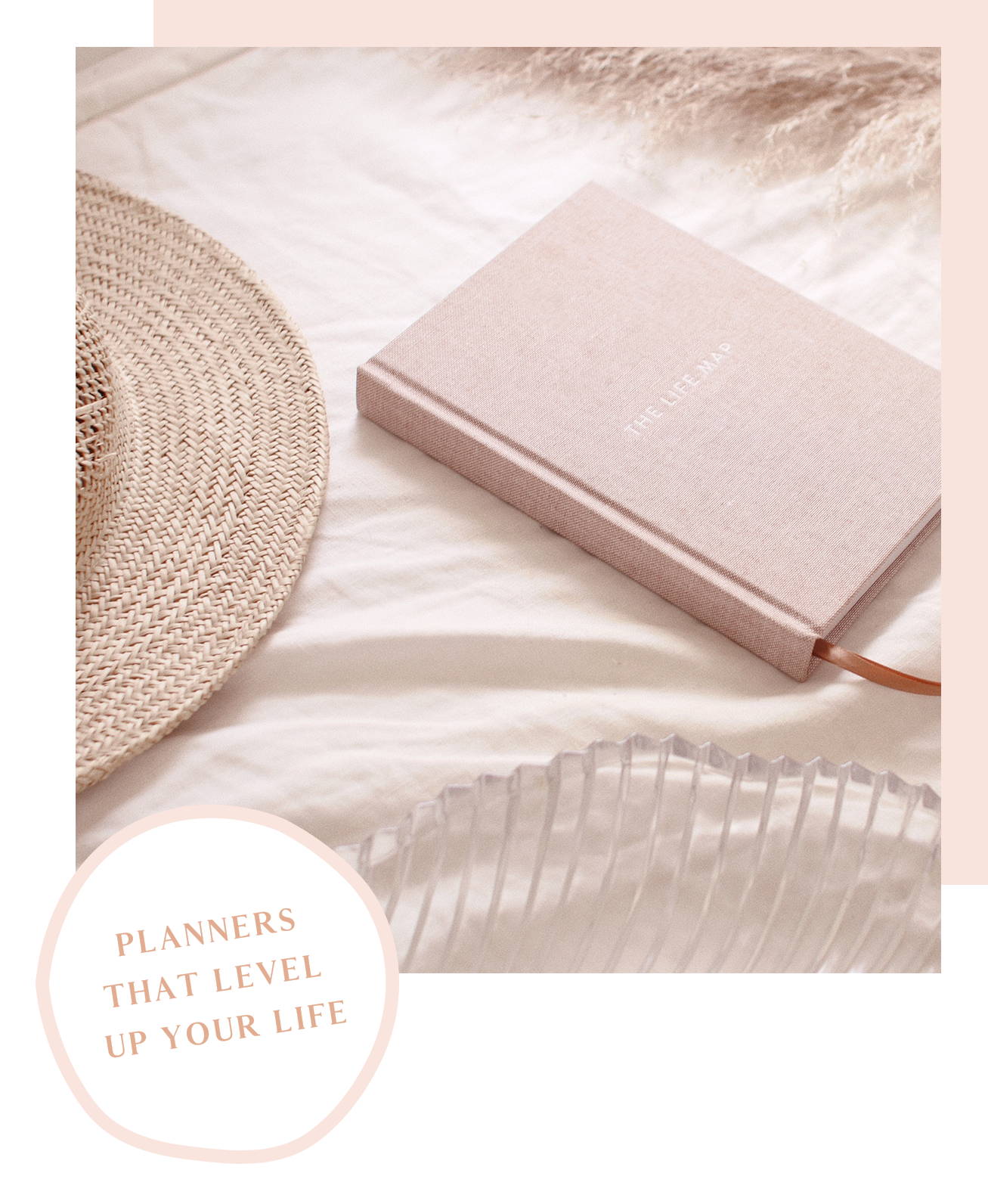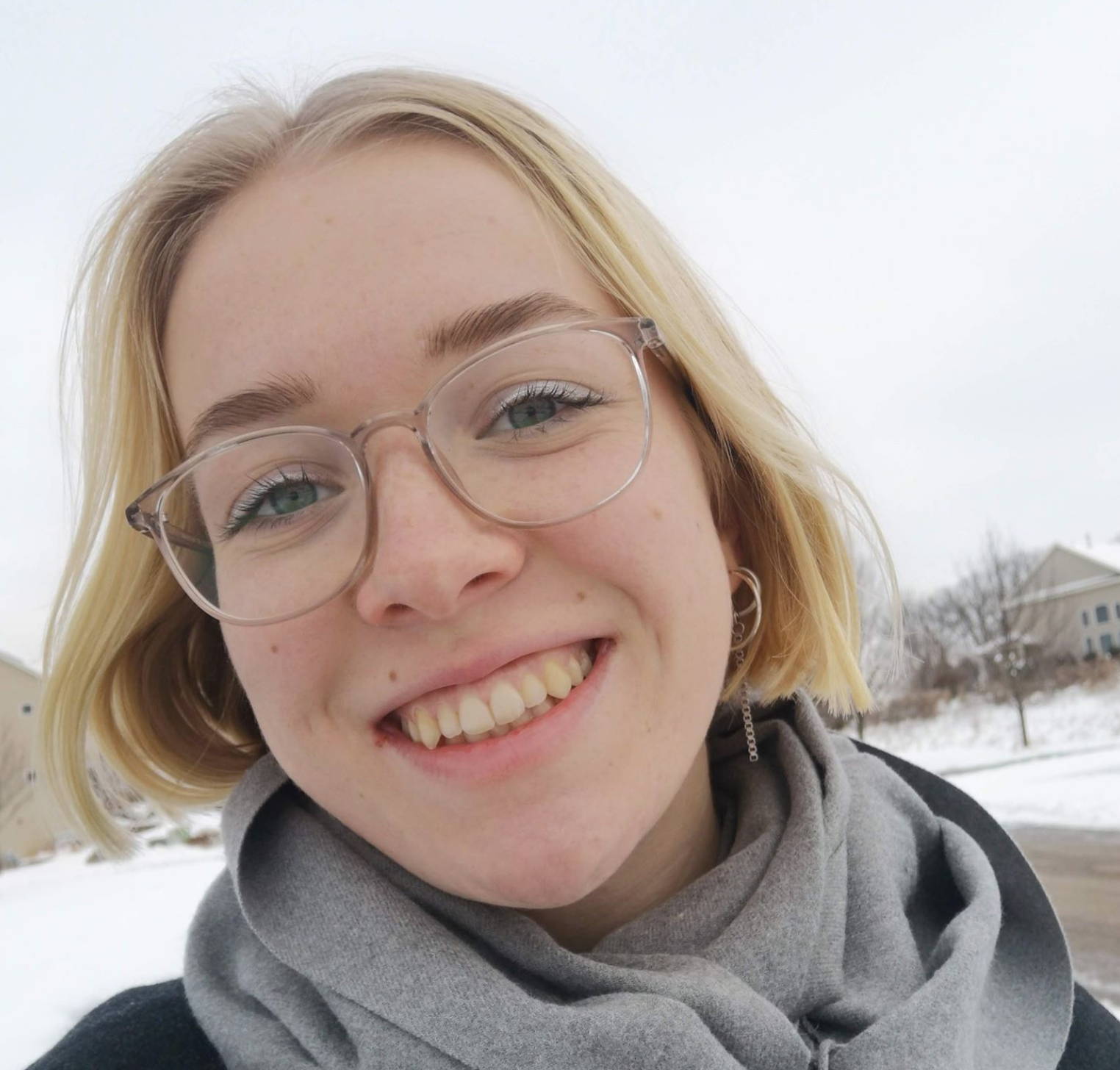 "The Life Map itself is already so helpful that I barely need any other motivation inspiration. Even though I have always been a goal person, the Life Map truly helped me to focus on ACTING - fitting my theme of the year, DOING."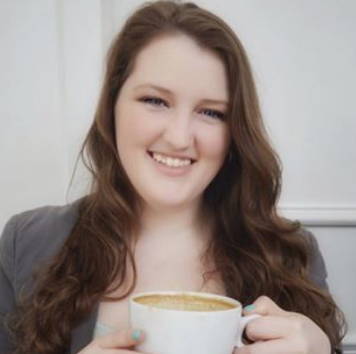 "Honestly, the life map has been LIFE CHANGING. I think this is exactly what I needed to feel on track. I now have a weekly reset implemented where I go over it every Sunday (or Monday)! I'm super proud of myself that something's actually sticking"
BRITTANY WATERS
@_ReadySetLife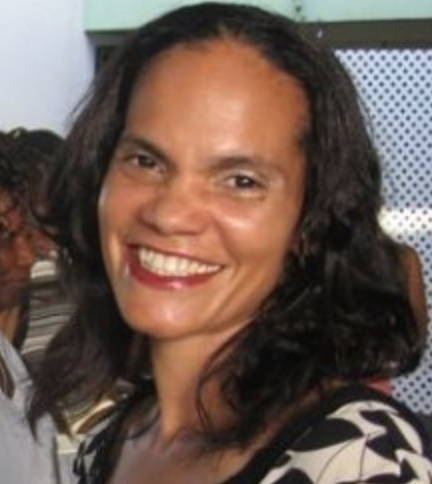 "I would recommend The Life Map to everyone. At first you don't know what to write, then slowly your life starts taking shape and you become focused. Before you know it, your life is taking shape and your goals become crystal clear."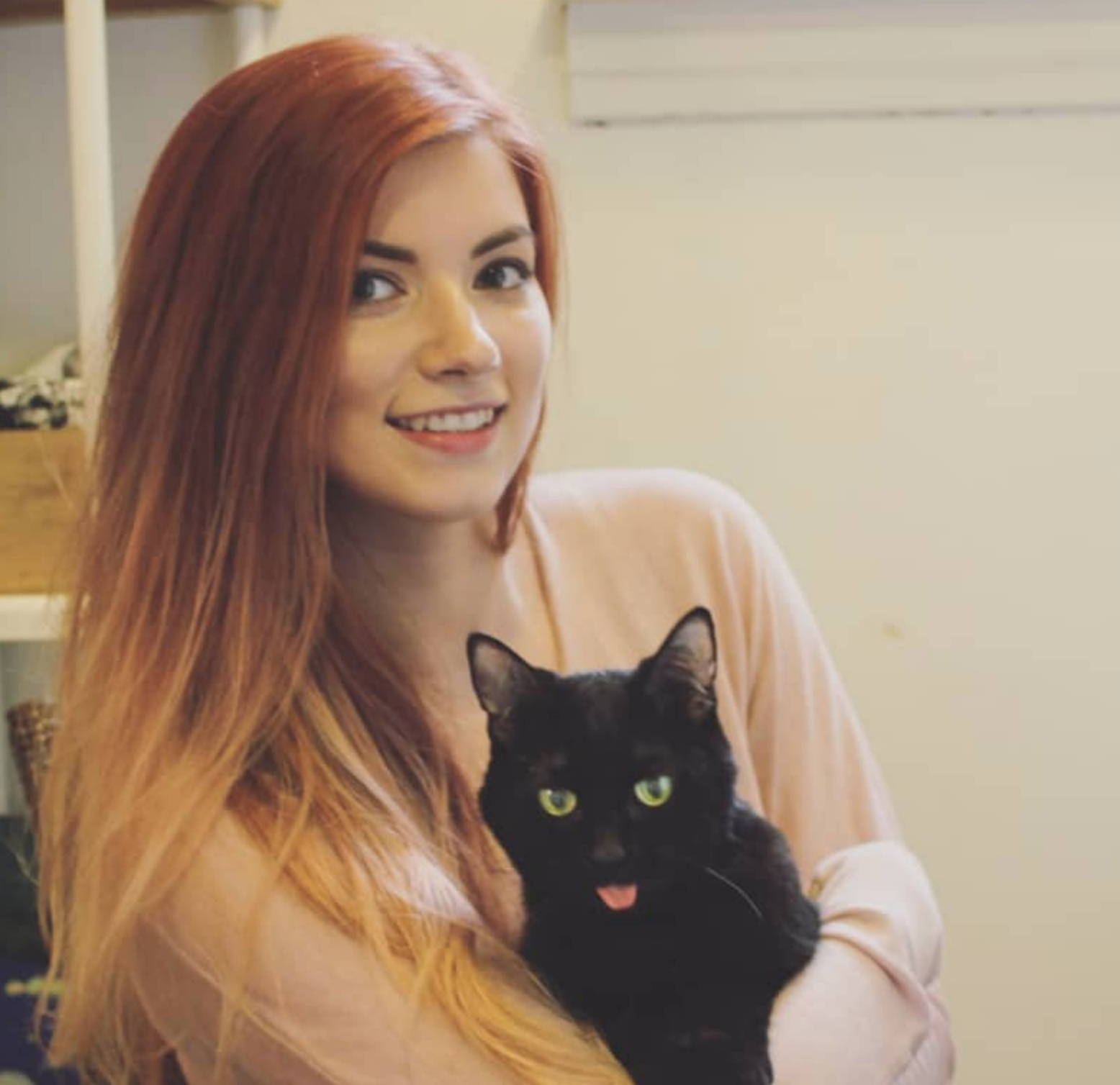 "The Life Map is exactly what I never knew I needed. It is the perfect tool to help me fully learn and implement self-compassion and consistency while also achieving goals I've always wanted to achieve."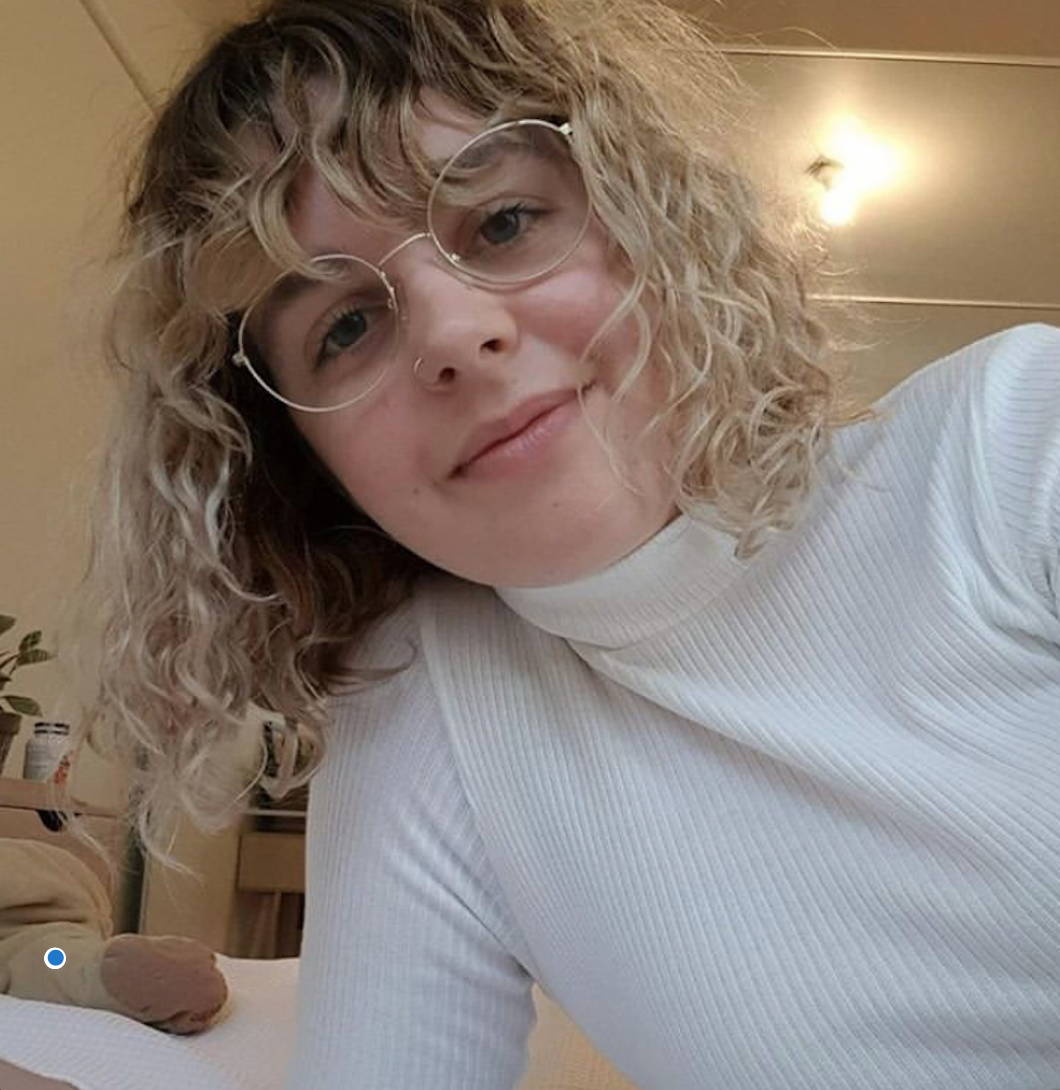 "I got TLM in January and it's the only organisation and goal setting tool that I have EVER stuck with and it makes a huge difference.
I got my boyfriend into it and he wanted to do a TLM date every Sunday. 5 weeks into doing the life map, he is absolutely loving it and it's made such a positive impact"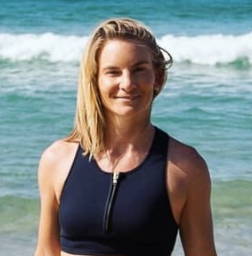 "For the first time ever at the start of a New year, I feel organised in my head and not at all overwhelmed. I have one person to thank for that: @muchelleb and her Life Map. I've tried things like this before but never one like this. I've always struggled to even figure out what it is I want to work towards, let alone being able to put anything in to practice. This product is a game changer for me, and it could be for you too."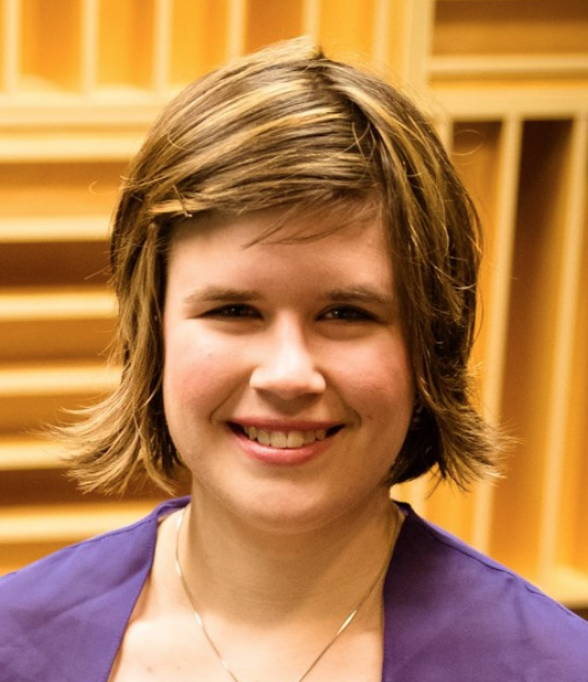 "The Life Map has focused my attention on goals that allow me to grow and SEE that growth laid out in front of me. Even on goals that I have had to modify. I am learning to be more flexible in goal planning because life happens and self-compassion is important, so changes are absolutely okay. Lasting change takes time, so every bit of progress counts!"
JOAN PACK
Music Therapy Student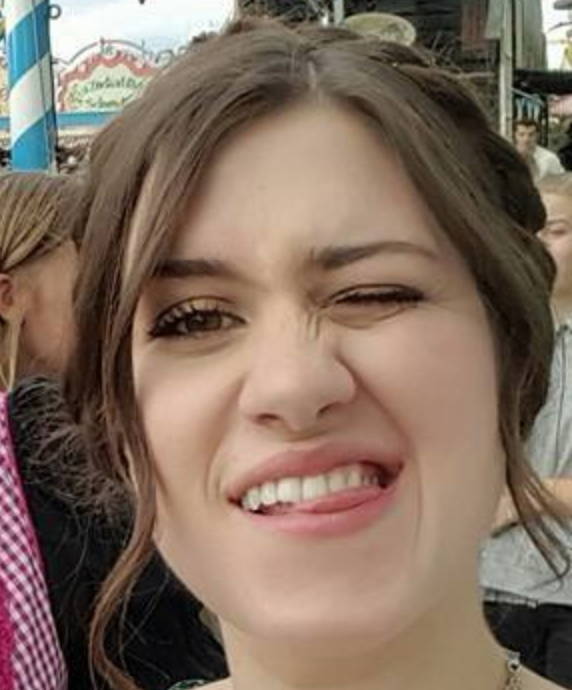 "The Life Map has been incredibly helpful in finding my own individual system. I'm an absolute daydreamer and would always have these grand visions in my head of what I was going to accomplish, but without a sensible strategy or 'game plan', I would get discouraged and drop it. It's only since using the TLM that I've begun to build a real process.
The Life Map is a motivational and inspirational guide for me. After a pretty turbulent and directionless 2019, it's helped me so much with getting back on track -- and I'm incredibly grateful for that :)"
""Thanks to the Life Map I put losing 7 kilos as my most important goal and really focused on it for 4 months and finally reached it. I also started working out thanks to the weekly review page in the Life map. I feel so much more confident now and I love working out together with my boyfriend! Never in my life have I achieved a long term goal without serious external pressure.
Thanks to your Facebook group I found two other like minded girls and we help and motivate each other so much! It is really a game changer and I focus and think so much more about my goals."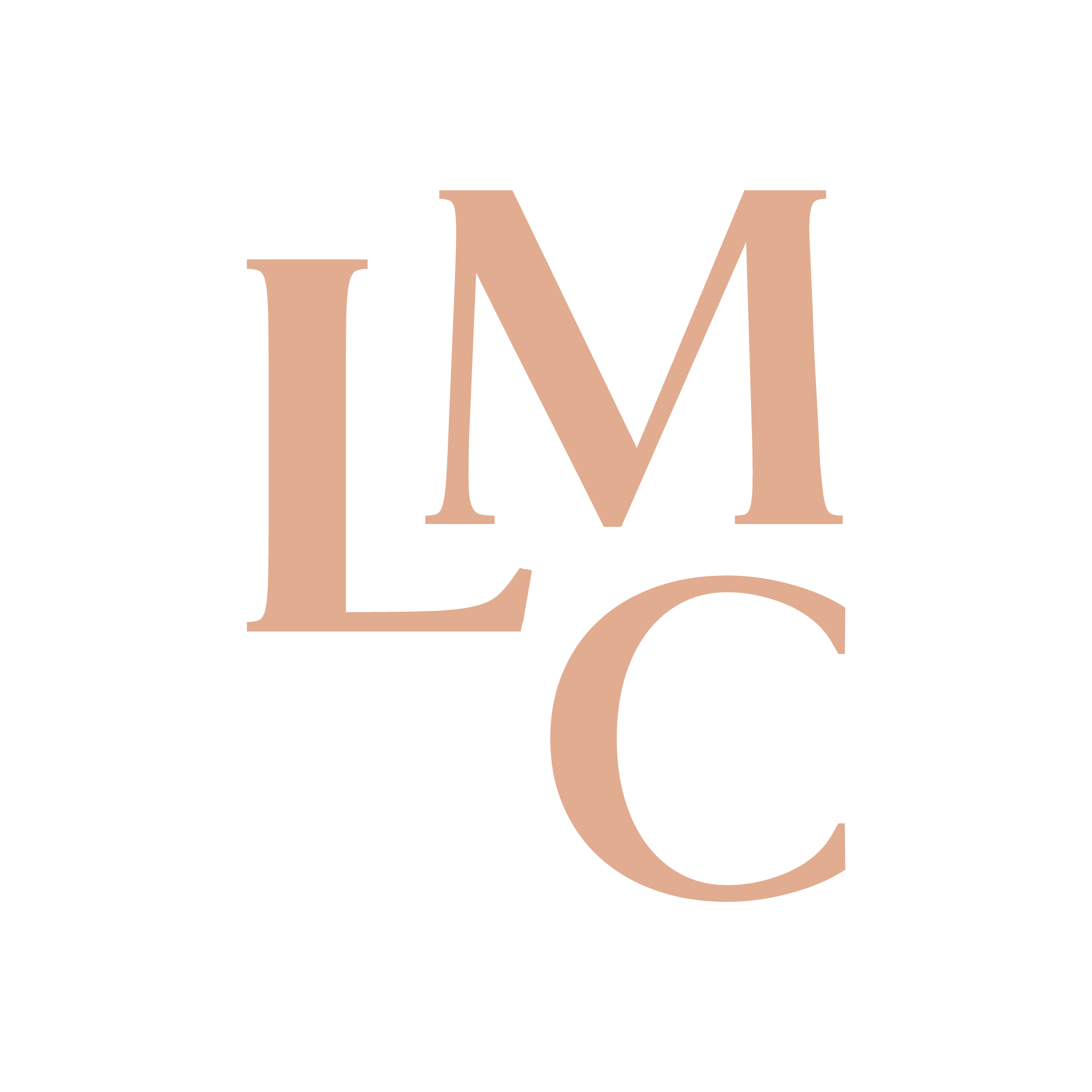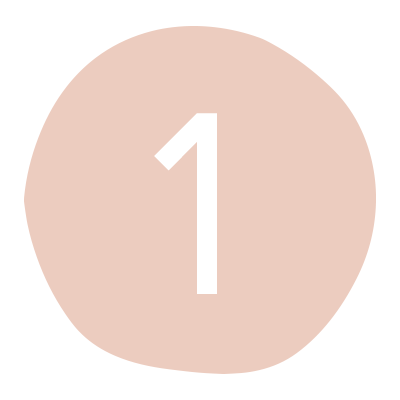 Find the Planning tool for You

Find the planning tools that suits you and your planning style.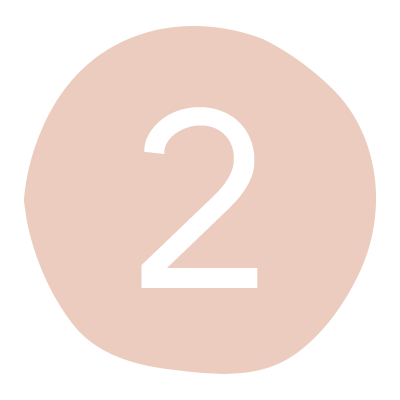 Join the community of Life-Mappers for support as you complete your planner.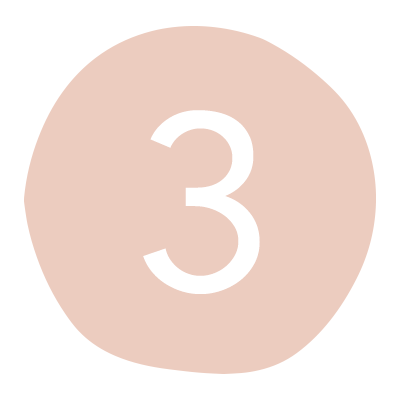 Start ticking off goals using your
Life Map Collective planner.

Start your (paper) planner at any time of the year.
Getting your life together is no longer exclusive to January.
*digital planners are dated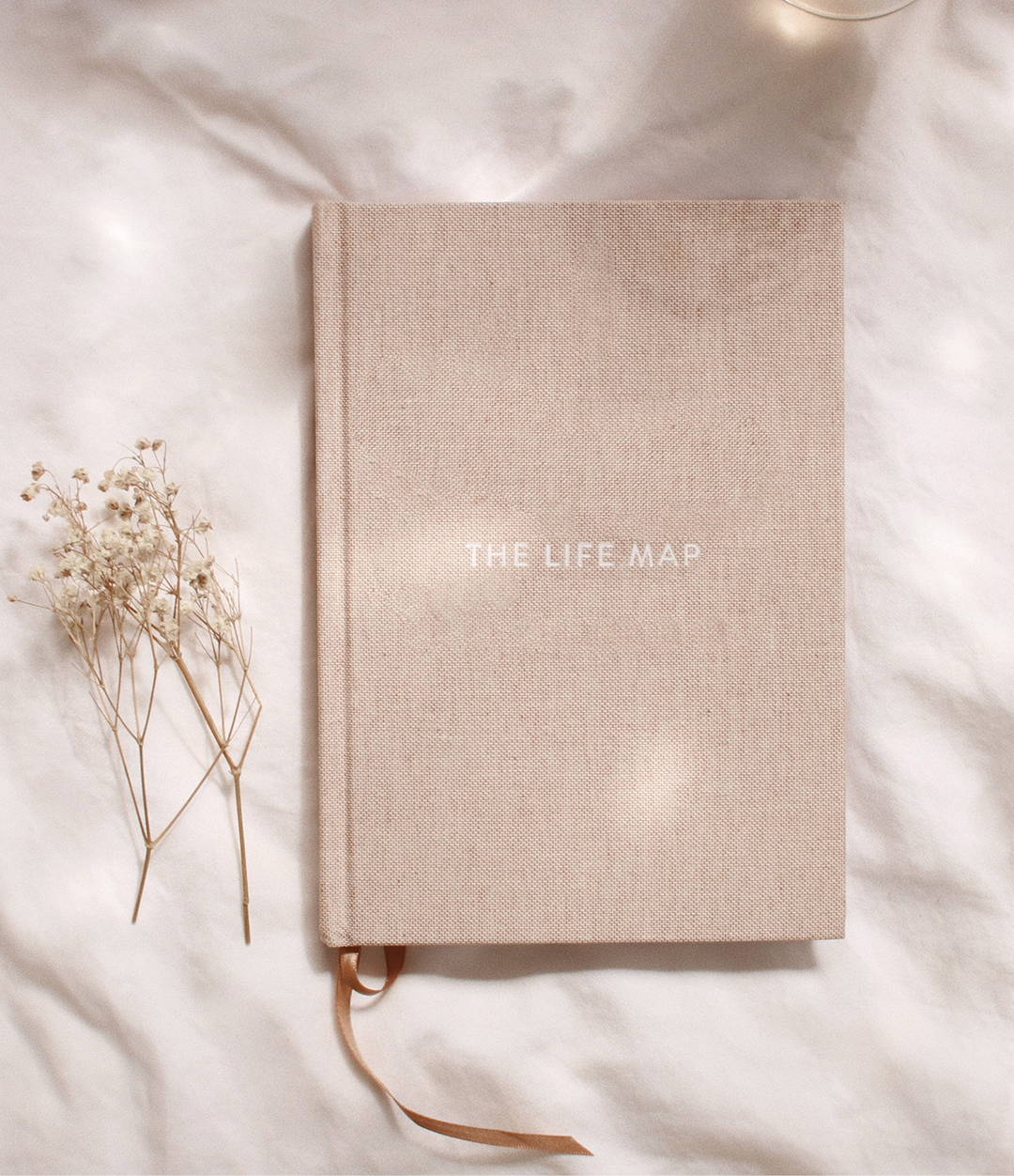 Feel crazy supported as you
complete your planner with
a free audio guide.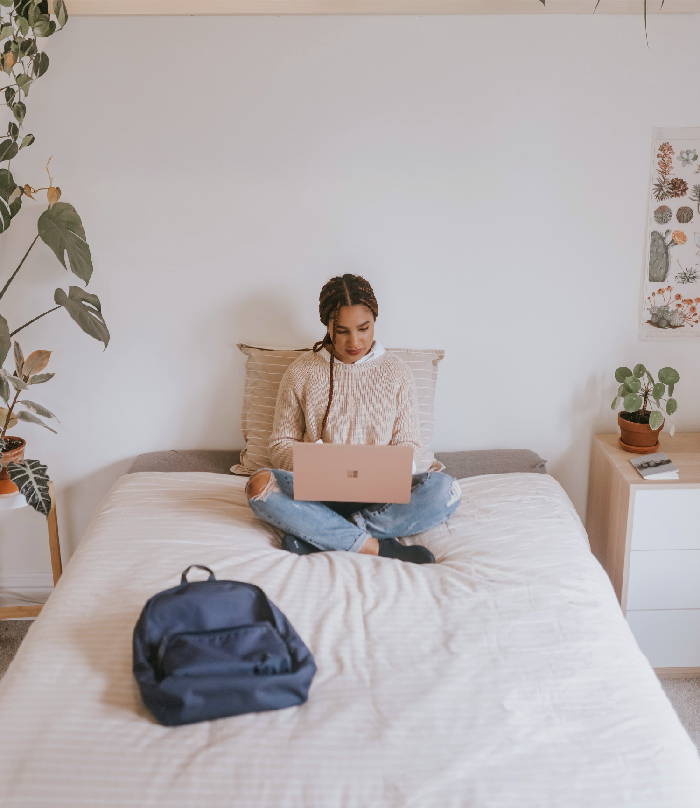 Never feel unsure what to write

with a downloadable example
planner on purchase.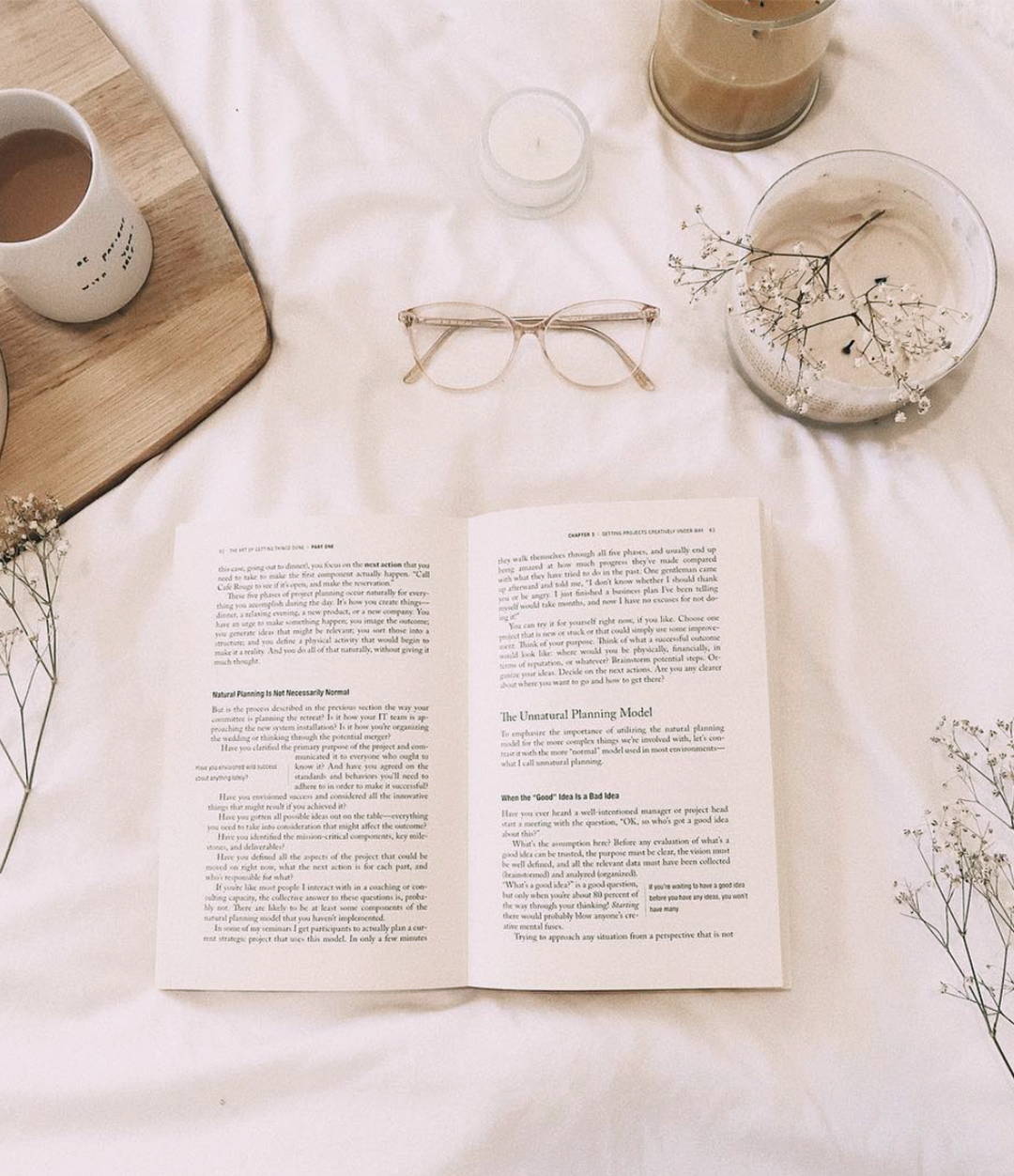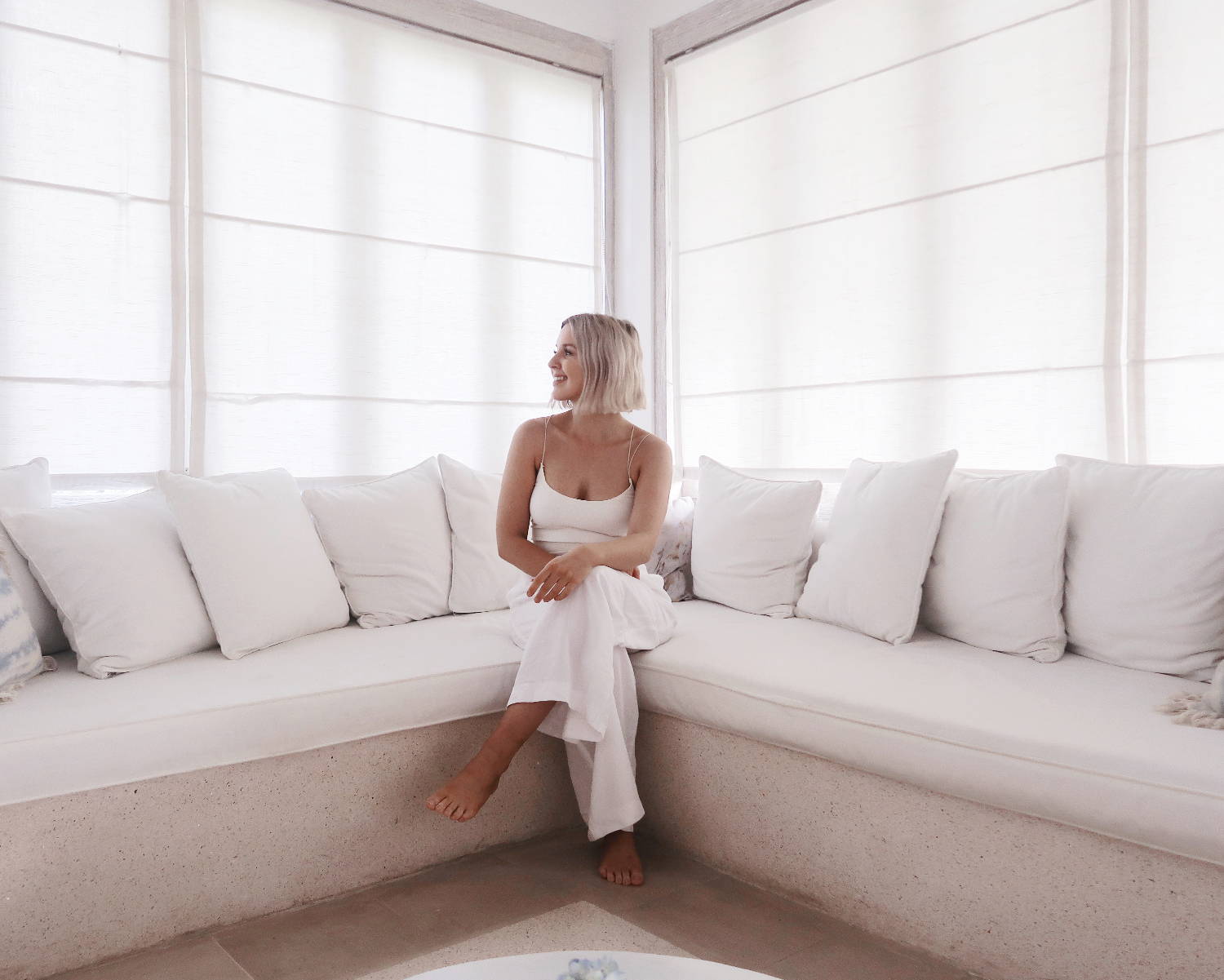 Creator of Life Map Collective

I created the life map collective planners to fill a pain point - I set a lot of goals, and I never seemed to follow through. I kept wanting to get out of my comfort zone, but it just didn't seem to ever happen. I wanted to live a life filled with amazing moments, but I never 'had the time'.
After years of learning about how to set goals that actually work, how to create a life of productivity and how to fill your life with meaning - I decided to created a goal setting, life planning system using all of the tools, strategies and techniques that have made the biggest impact.