8 Life Changing Productivity Tools
That you should start using in 2020.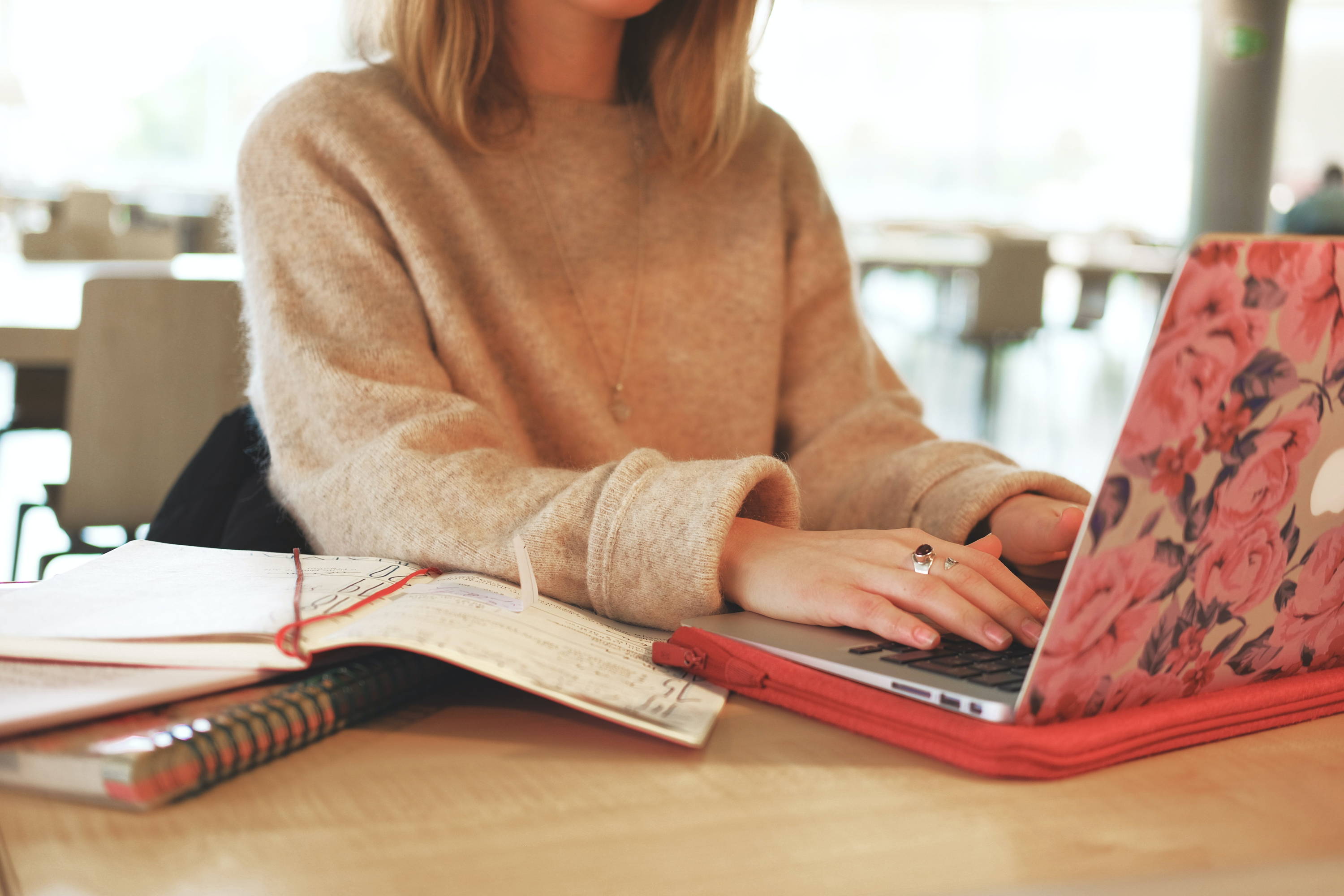 Your tools aren't always equal to your productivity.

Plenty of people who use a notebook and pen get juuust as much done as people who use Evernote, Bear and Todoist combined. People with physical filing cabinets thrive alongside Google Drive lovers. Bujo journallers don't touch any to do apps and get a ton done in their days.
In saying that: if you find a tool that works perfectly with your way of functioning - it can definitely help. Sometimes, it can be life changing.
In this article we want to share with you our personal favourite productivity tools.
We're talking hand picked tools that we actually use.
Here goes.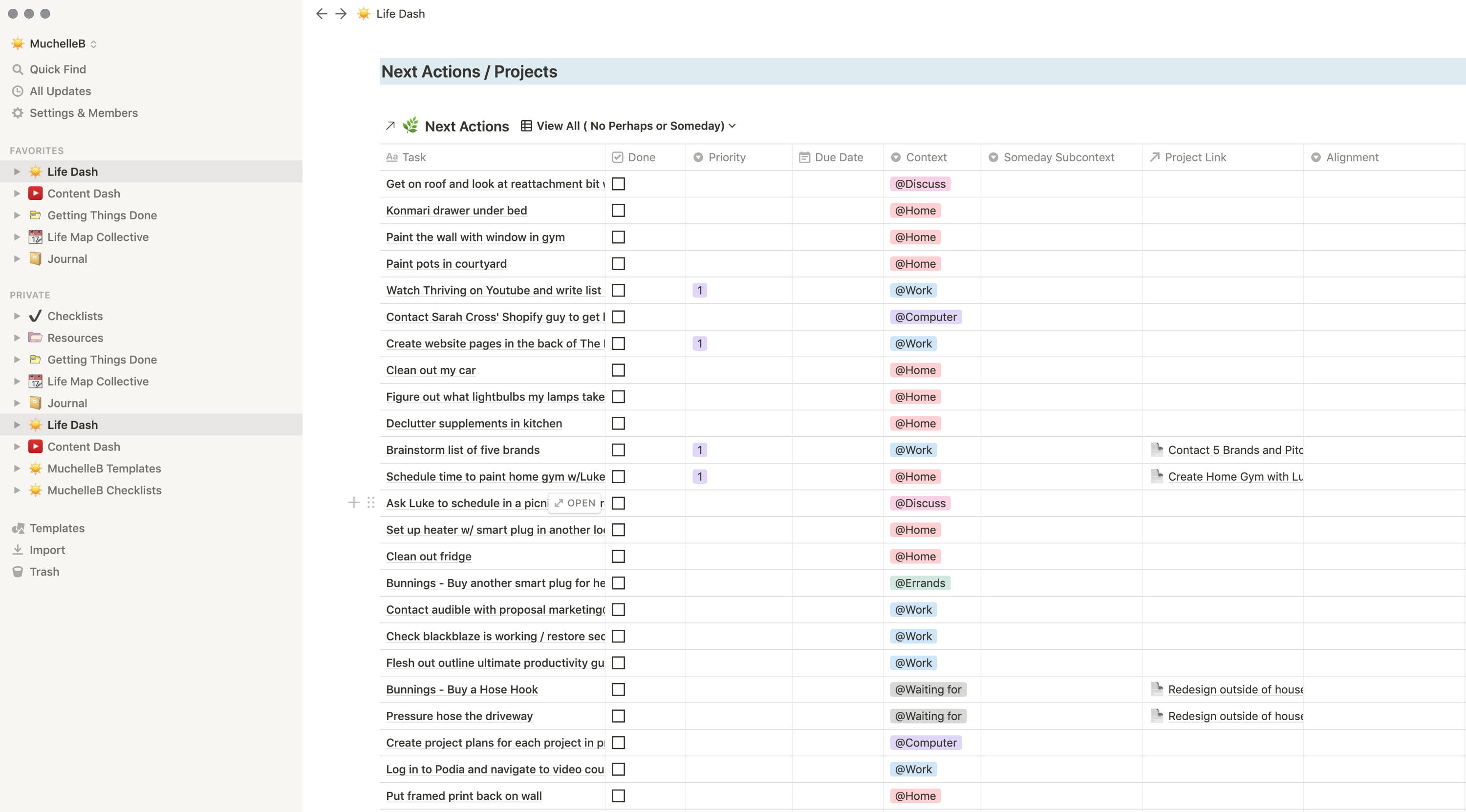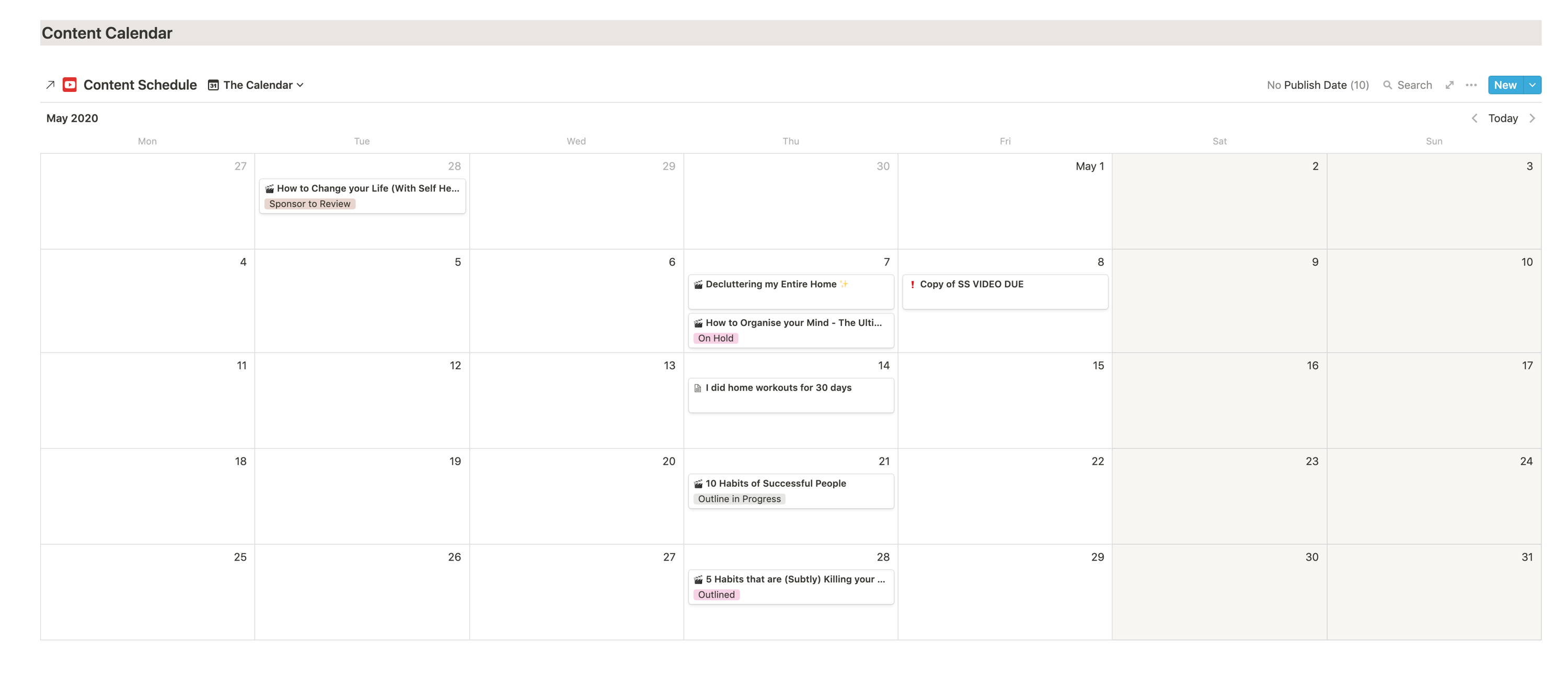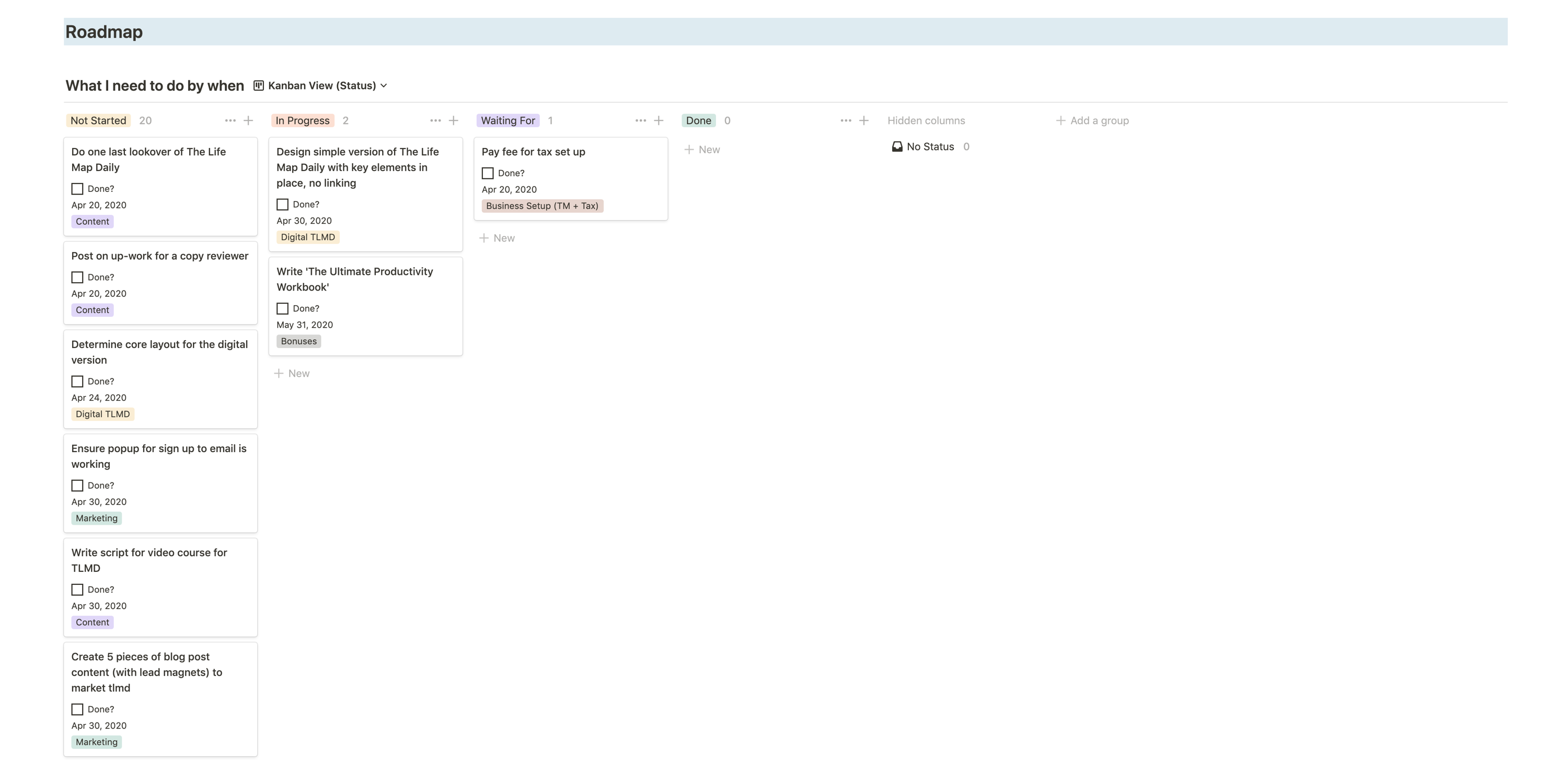 Creating weekly Monday to Friday to do lists
Managing our master to do lists
Content calendars
Note taking for books and courses
Journalling,
Checklists (cleaning, packing, etc)
Why use Notion?
Notion is an 'all-in-one' productivity app for your desktop and phone. It's not just a note taking app (even though it does that pretty well) - it's a to do, note taking, kanban, checklist, calendar and database app all in one.
If you like a lot of flexibility, a lot of freedom and a lot of functionality, Notion is it. It's completely free to use with unlimited space (!!!), but you can upgrade at an inexpensive monthly subscription cost if you want some additional functionality.
It's biggest pros:
Free for personal use with unlimited space
You can create pages in pages in pages in pages
It does all the things - tables and databases, kanban boards, calendars, notetaking, etc
You can use templates to increase efficiency (e.g. a 'journalling' template or a 'blog post' template)
If you NEED an app with 'quick capture', this might not be it for you.
The desktop app absolutely trumps the phone app.
It's slow loading - particularly on mobile. They're working on it though.
A little overwhelming - there's so much you can do that you might get analysis paralysis.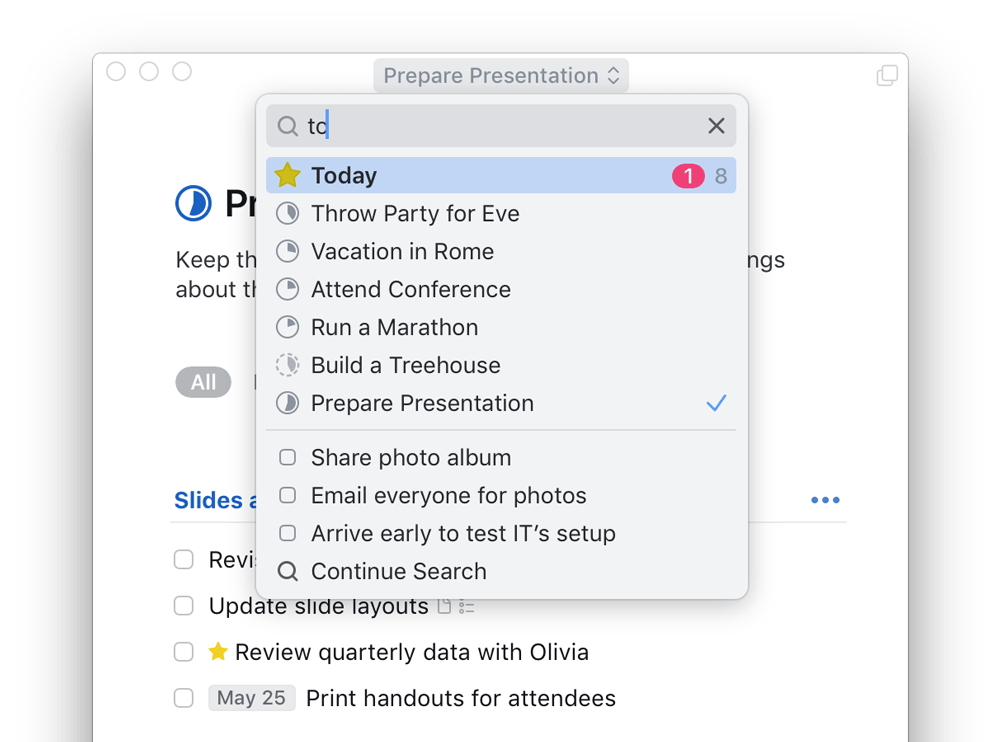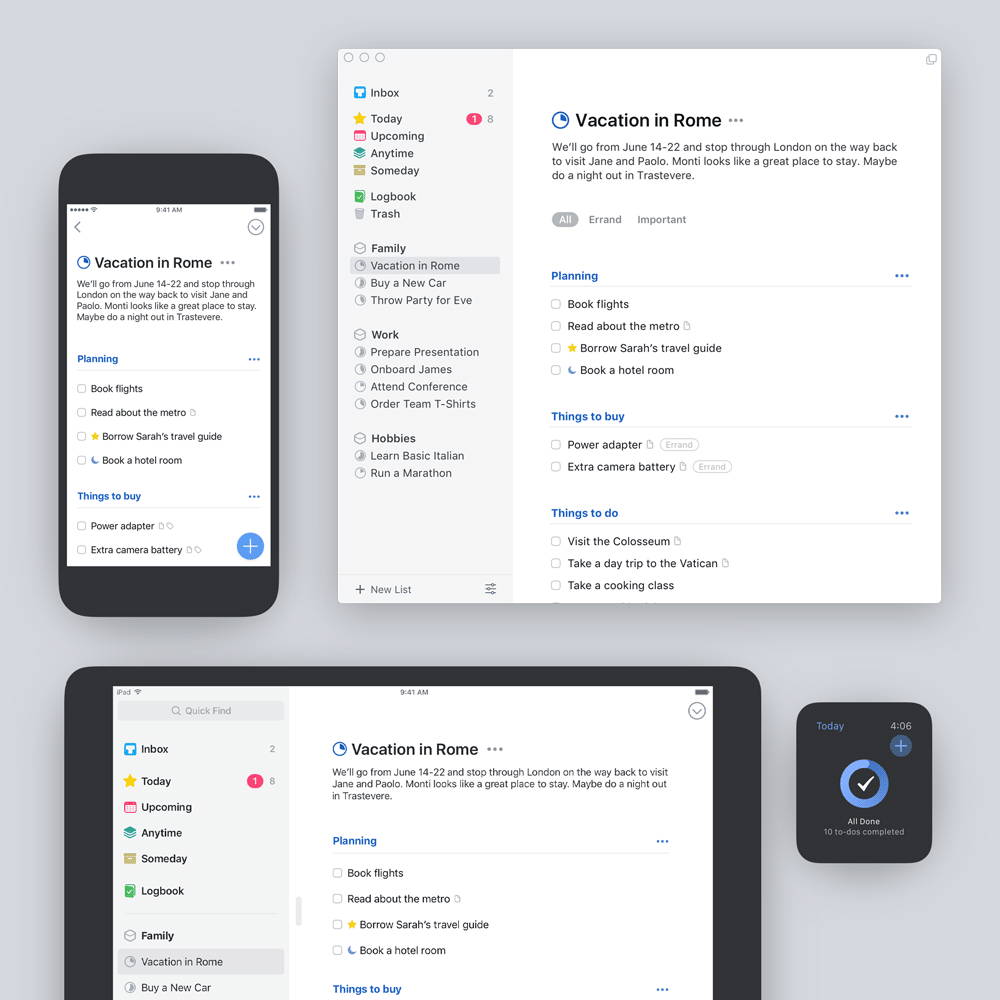 Pre-Notion: Managing all to do lists, Checklists (Cleaning, Packing, Etc), GTD management
Post-Notion: Quick capture
Why use Things?
Things is the opposite of Notion in that it only does one thing (manage your tasks and to dos) - but it does it really freaking well.
If you want a literal powerhouse for managing just your to dos, this is it. It's also minimal, beautiful to look at and SO easy to use. It feels completely effortless. If you're all for no fuss, beautiful interfaces and what you're really looking for is a task /list manager (not a swiss army knife like Notion), Things is it.
It's biggest pros:
It's just so beautiful. And simple.
Quick capture in Things is KILLER. So easy to connect up with your google home using IFTTT.
Lightweight af.
Perfect for lovers of GTD by David Allen
It really only does one thing. Attaching images isn't cute, there are no kanban board abilities, You can't store your project plan in Things alongside your to dos and calendar view doesn't exist.


3. Life Map Daily Planner
Daily time blocking, mindset + focusing prompts.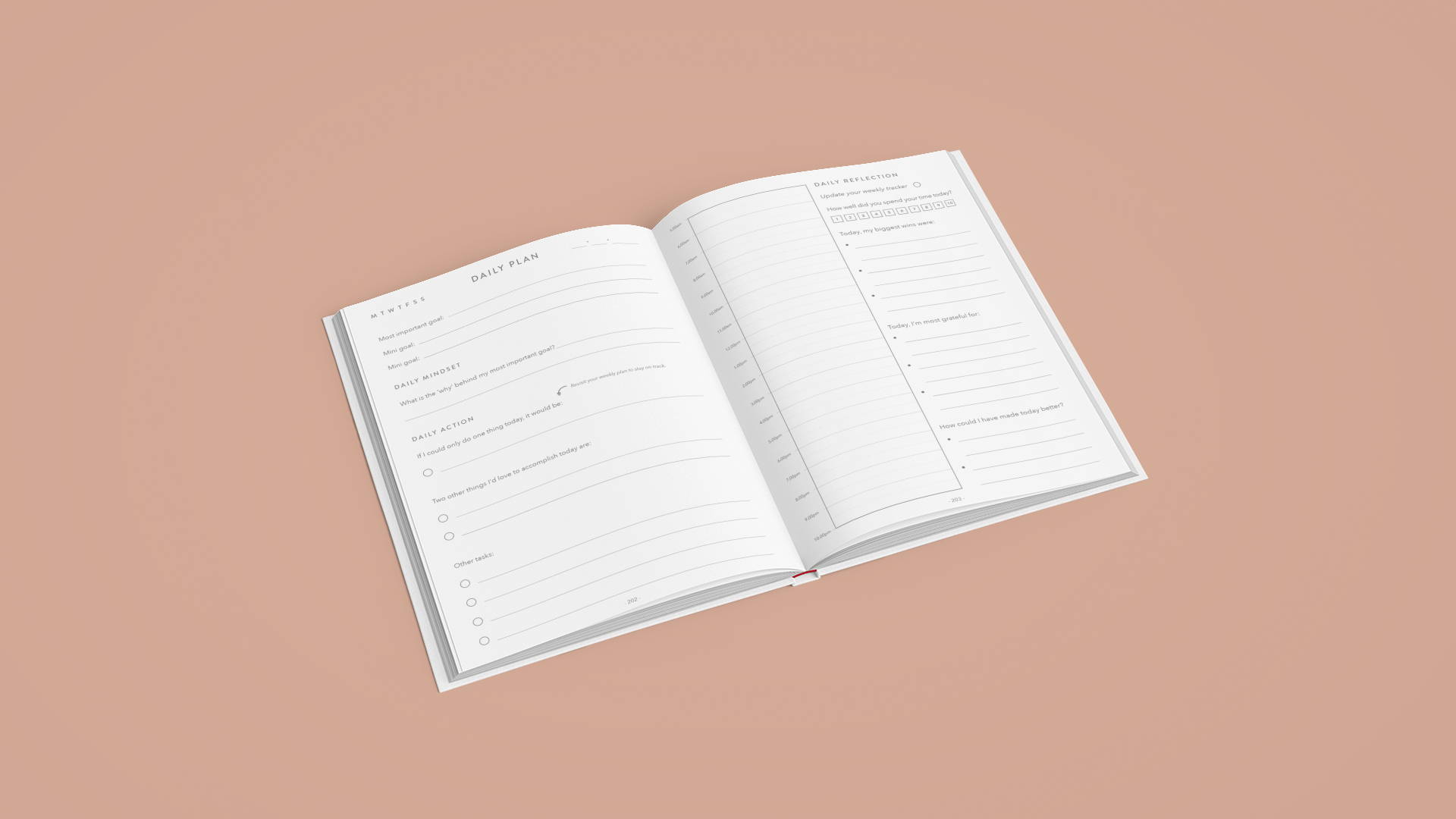 We use the Life Map Daily Planner for:
Getting our mindset right every day with mindset prompts
Prioritising our daily to dos
Time blocking every day
Expressing daily gratitude
Documenting our daily wins
Rating our progress every day
Why use The Life Map Daily Planner?
We might be (a little) biased, but we've found that using The Life Map Daily is the #1 way to impact our productivity and mindset every single day.
The Life Map Daily Planner gives you space to prioritise, time block out your day, work on your mindset and improve your life - every day for three months. You get the space to plan out your goals at the start of your thirteen weeks - and throughout the entire planner you're giving your goals your full focus.

It's biggest pros:
The daily and the weekly pages sit side by side (seven daily plan spreads followed by your weekly plan!)
You get all of the positive habits in one single place
Its pen and paper baby - no getting distracted by a notification on your phone
There's a big community of life mappers behind the planner
It's undated!!! What a dream.
It's not digital, so you don't have access to it 24/7 (unless you carry it with you everywhere)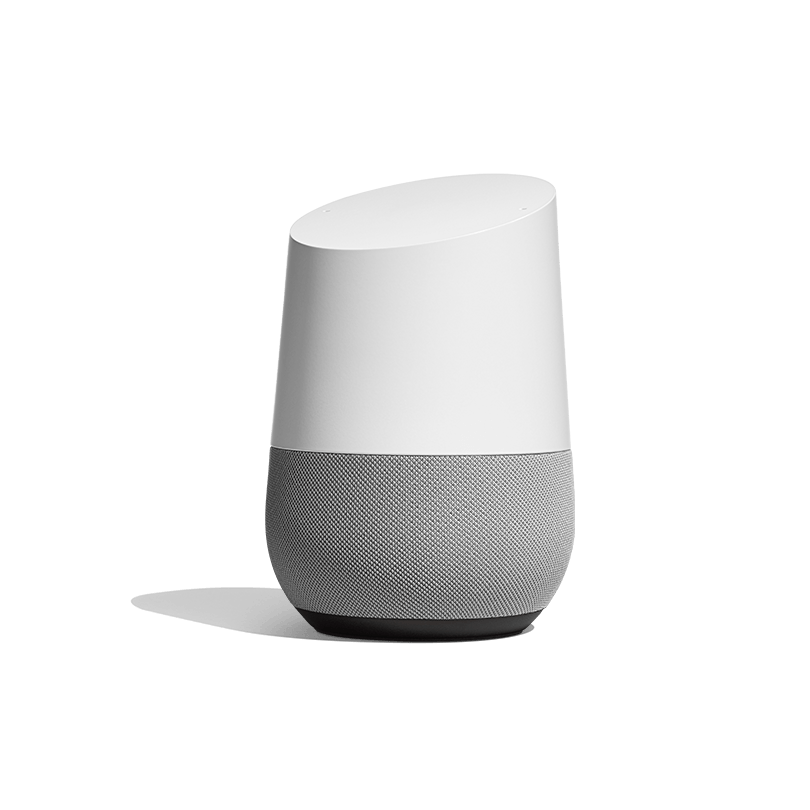 We use our Google Home for:
Storing a shopping list
Getting reminders throughout the day
Hearing the weather, a list of calendar events and any reminders in the morning
Setting 10 - 20 minute timers to tidy
Adding to dos to Things
Why use a Google Home?
The google home is the lazy woman's ultimate productivity tool. It's a way to externalise stuff that's annoying to do - like looking at your calendar in the morning, or setting a timer on your phone, or walking all the way to the notepad on your bench and writing 'tea' on the grocery list. Set it up to control the smart devices in your house and you've just made your life that much easier.
It's biggest pros:
Super easy to set up
No effort required
Pretty much exists to make your life easier
Doesn't connect with every app (for example, your to do app might not work with G Home - try IFTTT)
It won't understand what you're saying about 30% of the time - you have to repeat yourself a lot.
The app isn't super intuitive (finding your shopping list is a mission)


Keep your desktop organised on Mac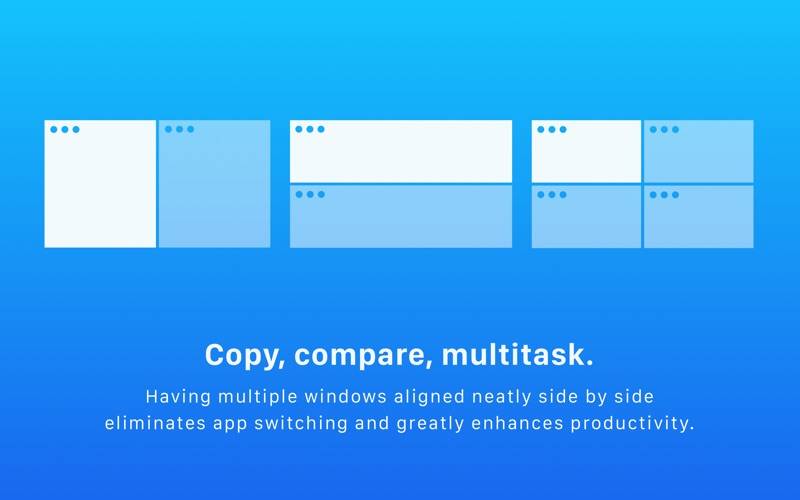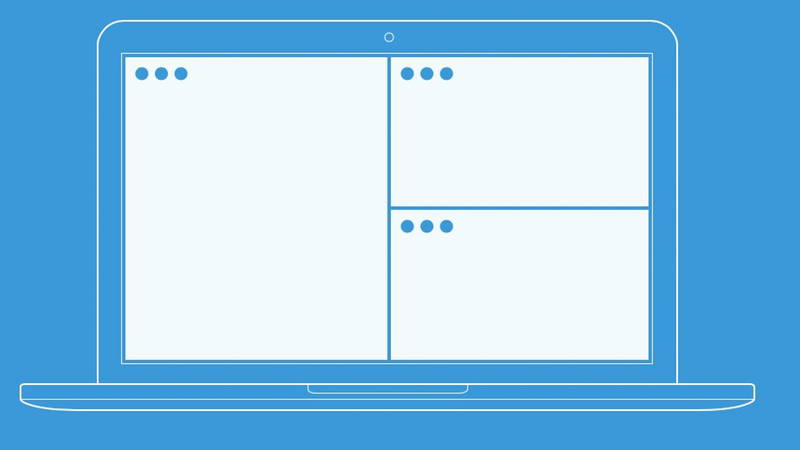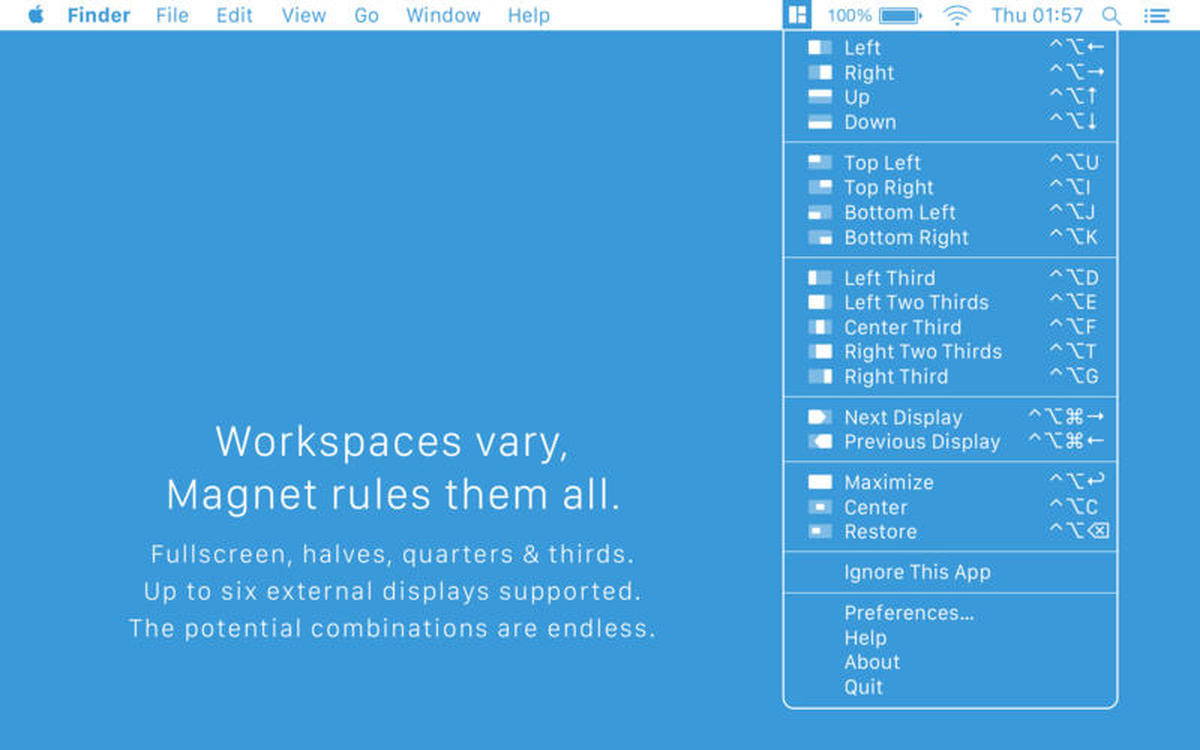 Usually just splitting the screen during the work day - nothing wild. It does a lot more than that though.
Why use Magnet?
Firstly, it's $3.99. Why not. Secondly - you won't realise how much you need this in your life until you buy it. It's one of those products. You'll use it multiple times a day, even if it's just to make splitting your screen a little easier.
It's biggest pros:
Incredibly affordable
Simple to use
6. Be Focused - Focus Timer
Focus timer for work and study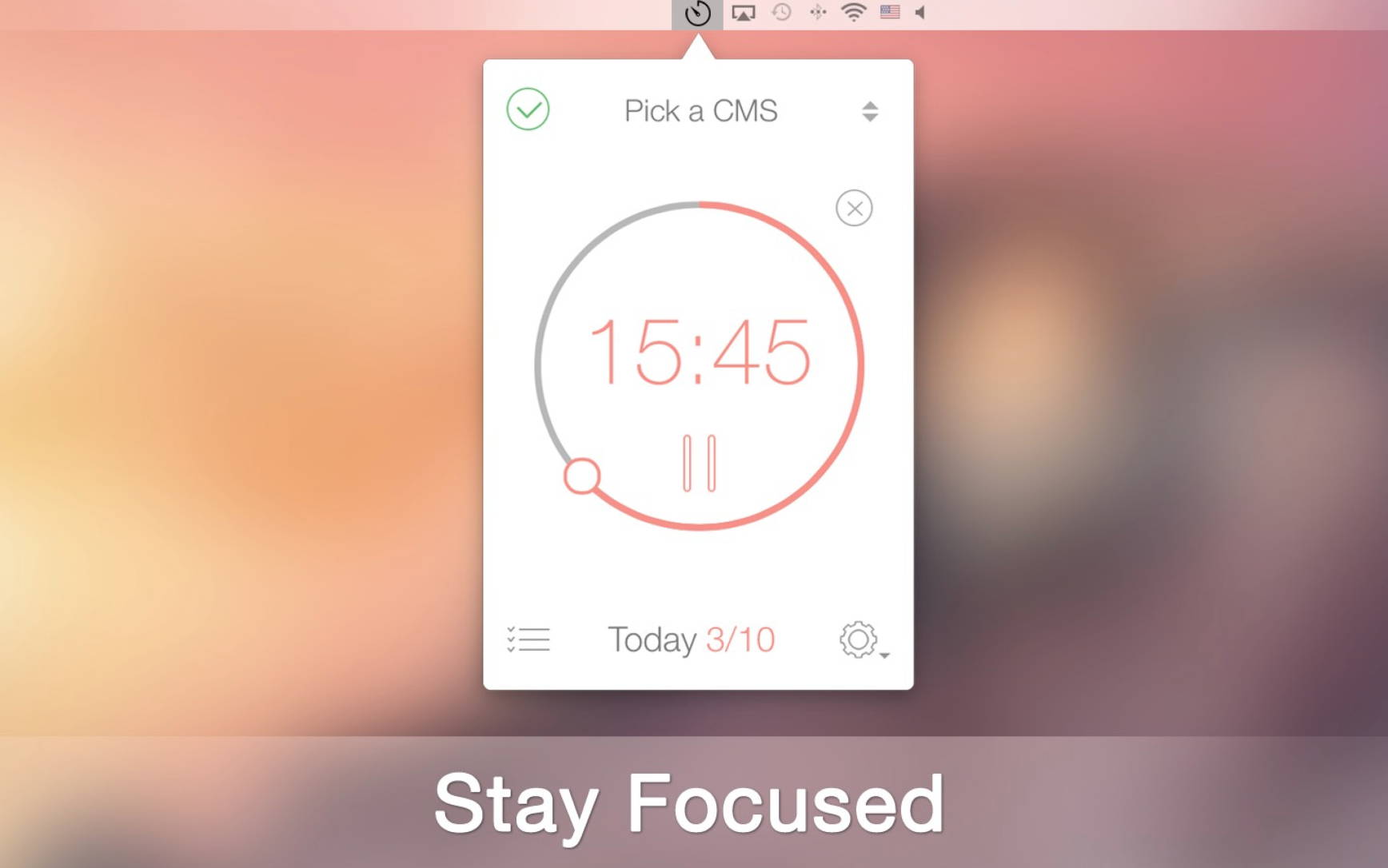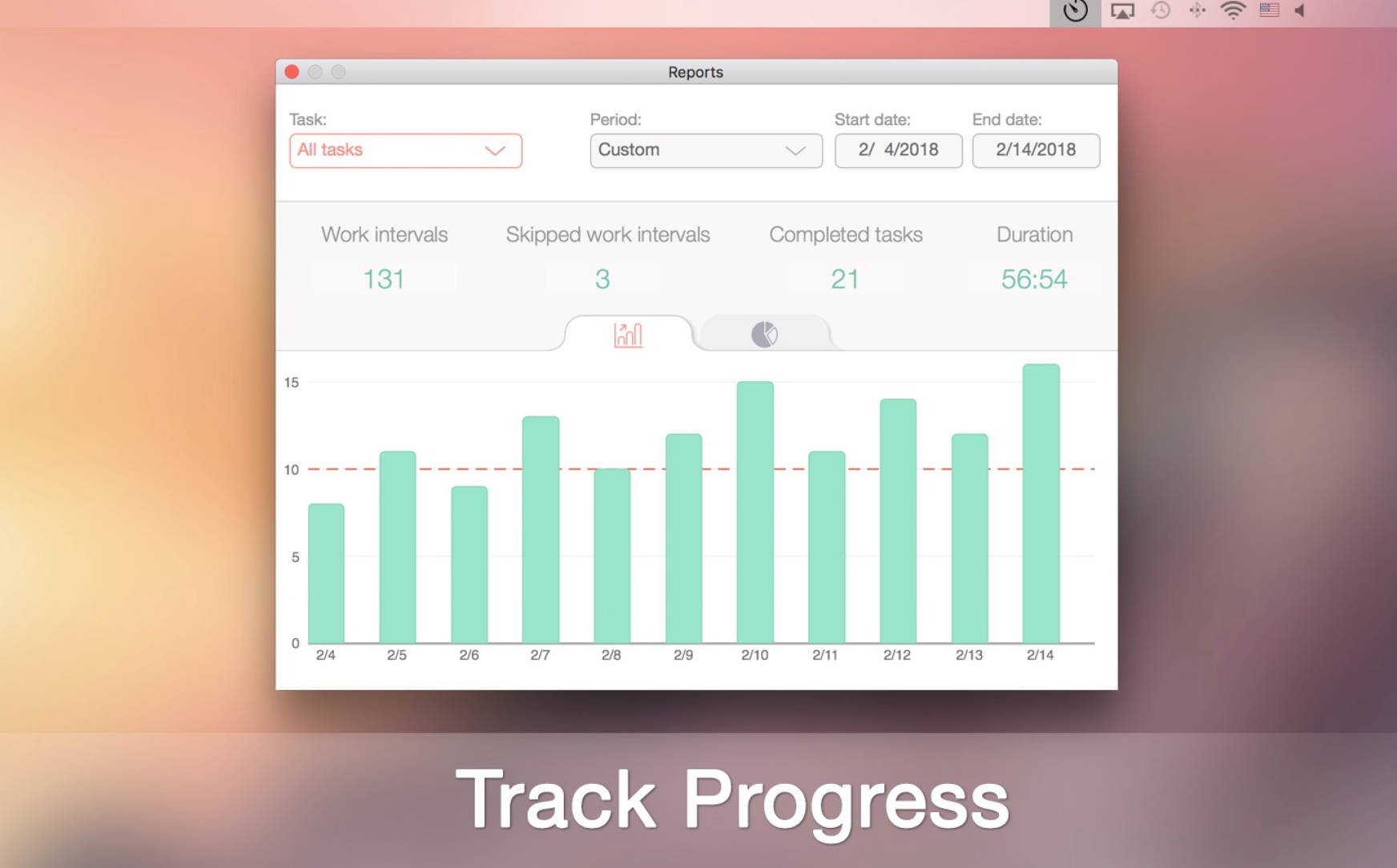 Setting 52 minute work periods with 17 minute breaks for 'optimum productivity'
Why use Be Focused?
Desktime, a time tracking app, conducted a study across all of their users and found that the most productive people work for 52 minutes, then break for 17 minutes. This app makes it easy to implement that work / break strategy. You can choose what noise you want your computer to make when your time is up and what time you want your work / break times to set to. If you buy the pro version of Be Focused, you can get the timer across your iPad, iPhone and Mac.
It's biggest pros:
If you forget to start your break using the app, or your work period, it's frustrating
There are ads - because it's free
Screen capture annotation and markup tool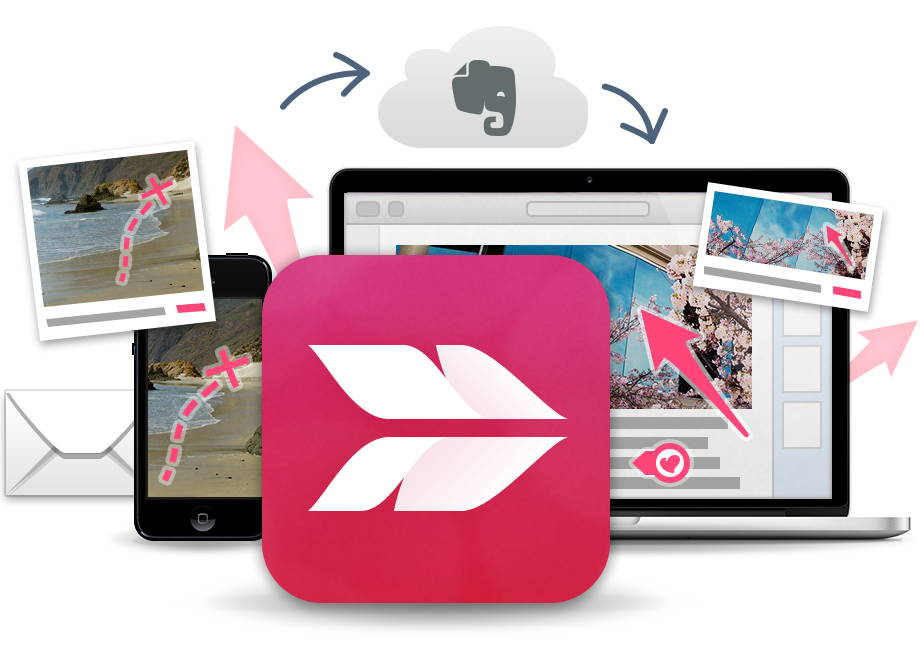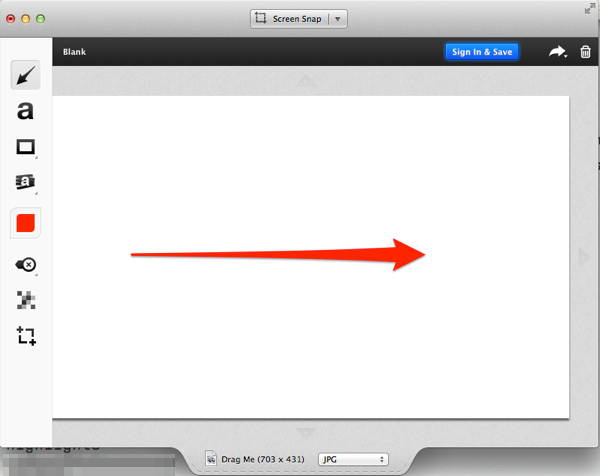 Creating any procedures and demonstrating work processes with ease
Explaining things visually online
Why use Skitch?
Skitch makes your life that much easier when you're trying to communicate something online. Whether you're trying to explain how to do something to a colleague, freelancer or your boss - or you're creating a procedure, system or how to sheet at work - Skitch will speed things up and make 'em prettir.
It's biggest pros:
After you take a screen shot you can drag and drop STRAIGHT in to the document
After you take a screen shot you can drag and drop STRAIGHT in to the documentop STRAIGHT in to the documentop STRAIGHT in to the document
After you take a screen shot you can drag and drop STRAIGHT in to the document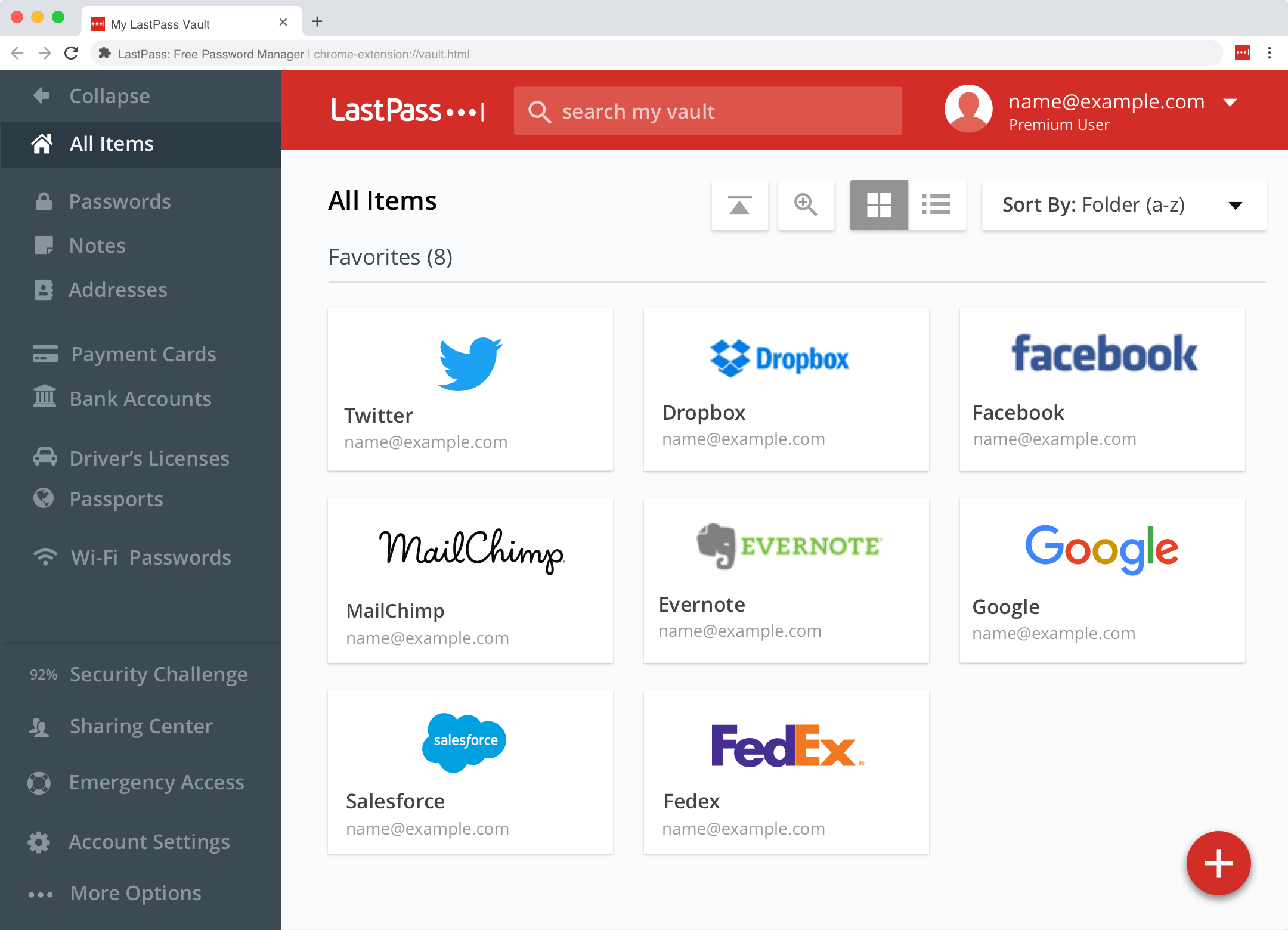 Saving every single password that we use
Why use Lastpass?
This tool is so underrated. I never thought I needed a password manager - until I realised that I was clicking the 'forgot password' link at least once a day. Start using it and you'll get what we mean.
It's biggest pros:
You never have to click the forgot password link again ever
All of your passwords will be different, always (and you won't have to memorise them)
You'll never forget your card details again, cause you'll have 'em saved
Sometimes, it messes up and can't find the password field. Rarely, but it happens. Then you need to manually go in and find your password (still better than forgot password tho)
If you forget your 'master password' you're screwed. So keep that very safe!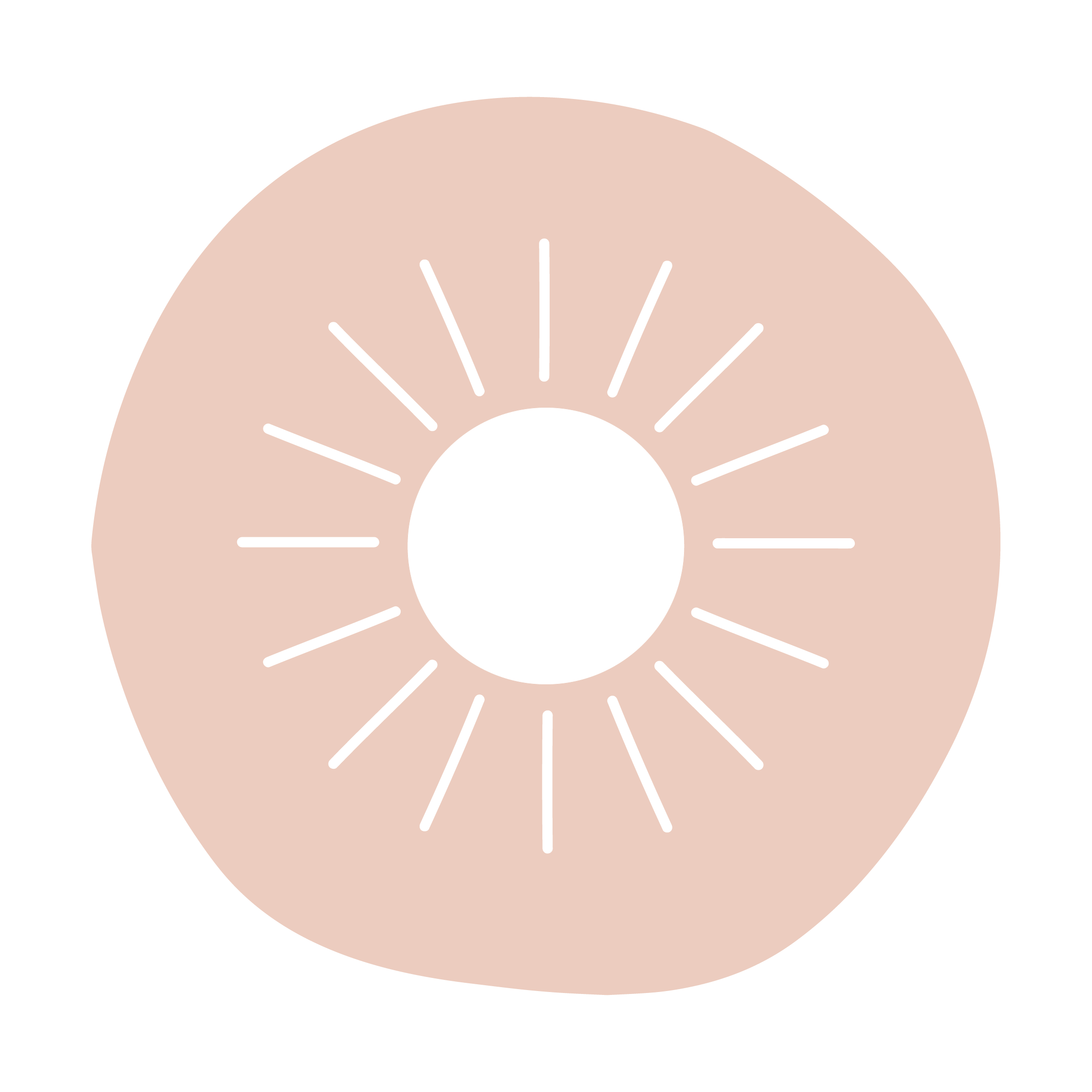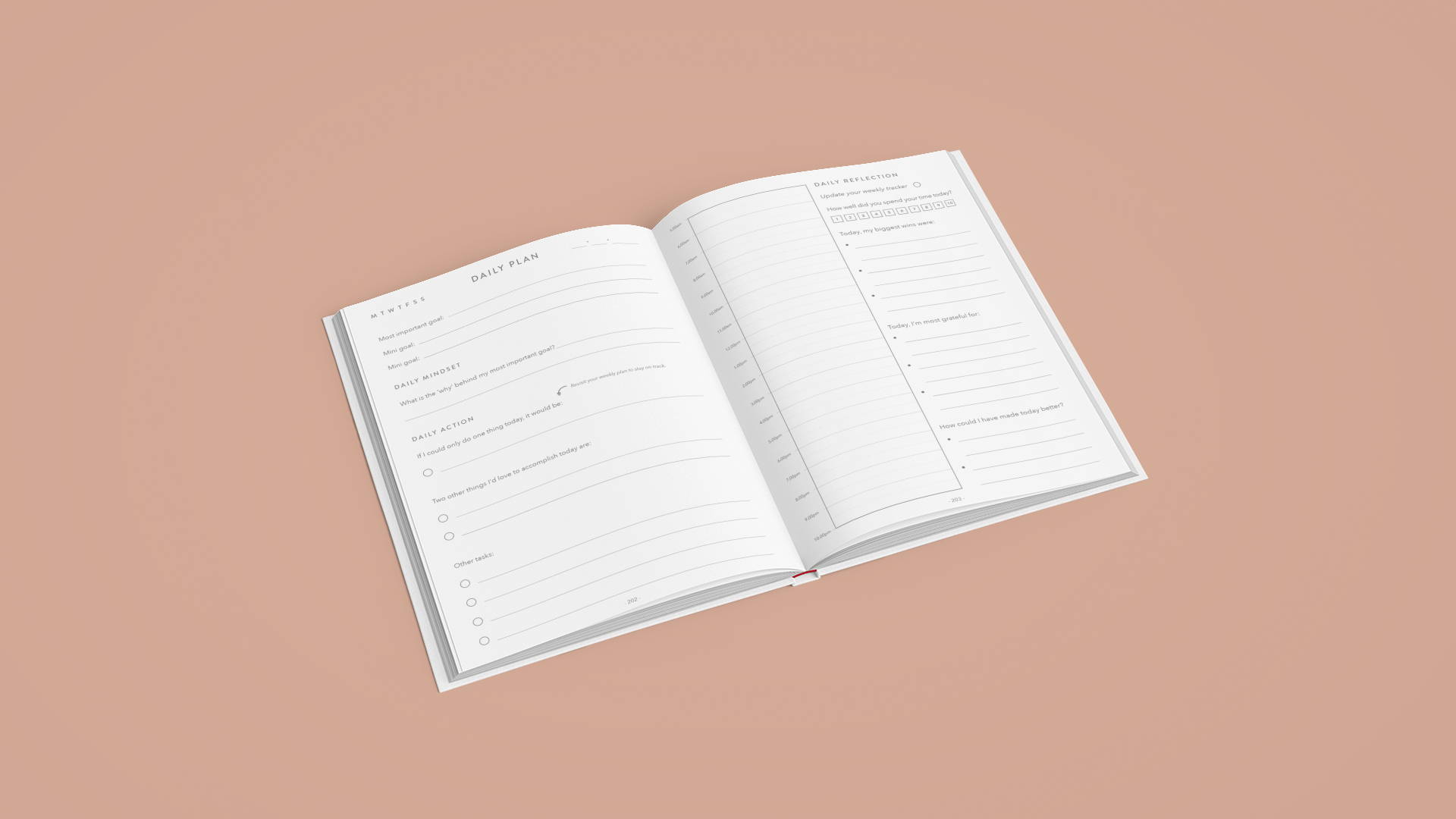 Planners that level up your life.