About
Life Map Collective
I'm a goal setting nerd that's tried all the techniques, strategies and systems - and made a planner based on everything I've learned.
In the past I would set a lot of goals - but I never seemed to follow through. I kept wanting to get out of my comfort zone, but it just didn't seem to happen. I wanted to live a life filled with amazing moments, but I never 'had the time'.
I've spent years learning about goal setting, creating habits and designing a life of intention (+ I made content about it along the way on youtube). I tried every goal setting tip, to do app and system that's available on the internet to find out what actually worked. I trialled and tested all of the things so that you don't have to.
I think that everyone(EVERYONE) has the ability to achieve their goals. You just need the right strategies and systems in place to help you to achieve them.
I created Life Map Collective with one goal in mind: to create the best, most thoughtful, most effective goal setting, life changing planners ever. Nbd.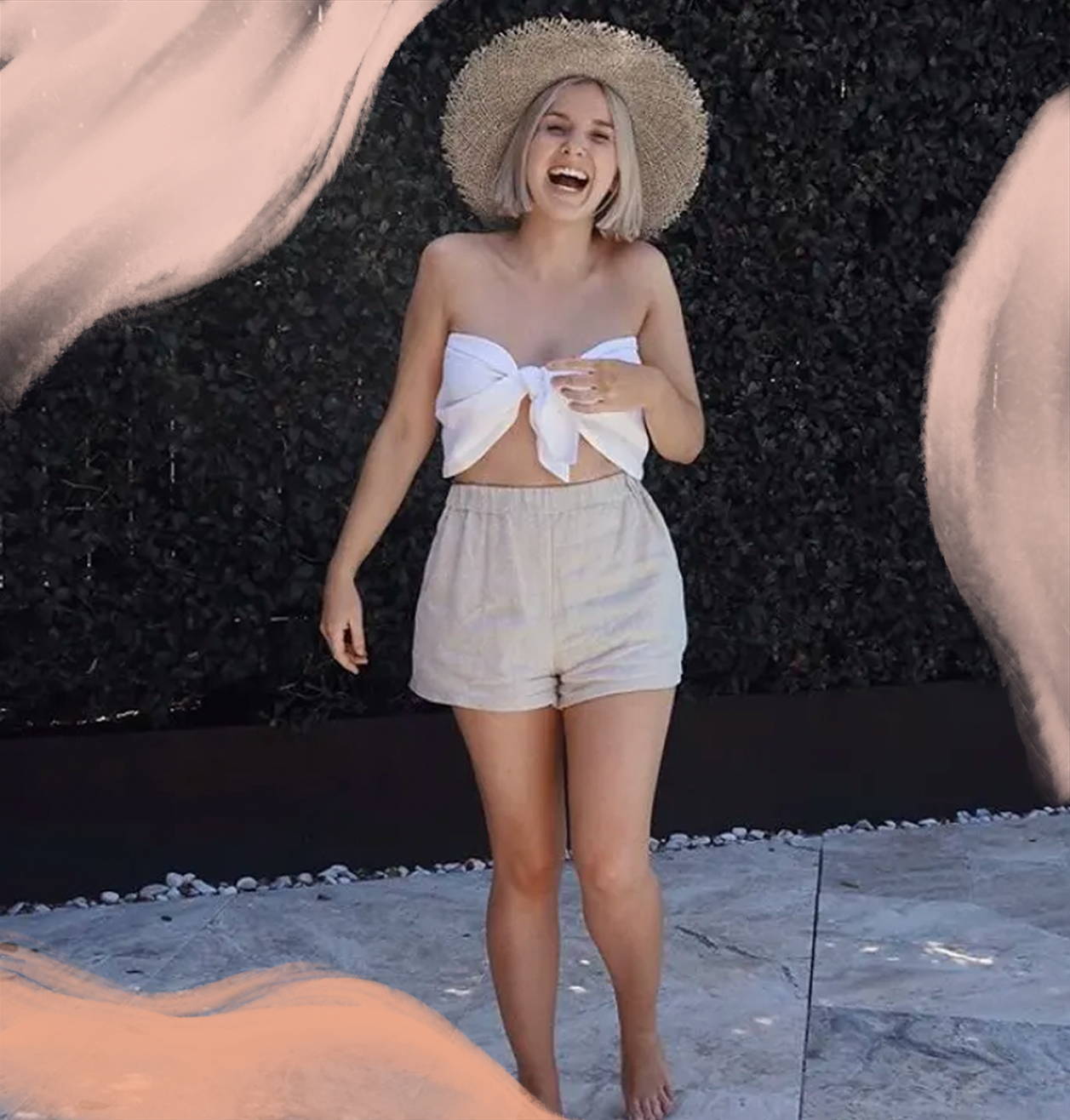 This is Me! Michelle B.
I'm a huge fan anything salted caramel,
binge reader of fantasy books and obsessed with
behavioural design, habits and goal setting.


Life Map Collective Planners are built on the stuff that works.
Everything in our planners is based off of existing studies, research and the habits of the worlds most successful people.
After years of learning about how to set goals the right way, how to fill your life with meaning and how to create a life of productivity - I decided to created a goal setting, life planning system using all of the tools, strategies and techniques that made the biggest impact.Life Map Collective planners are filled with systems based on all of the research I've done (a lot), books that I've tested out (we love a self growth book that changes your life) and experience that I've had when it comes to achieving your goals and creating a life of intention.
Our planners are built on community feedback. We're constantly making tweaks to make sure that they're easy to use, they keep you focused, they keep you taking action and they work.
We want to create a community of badasses having life map
coffee dates, achieving their goals and connecting on another level.
The goal is to create a seriously connected community
of badass women working on their goals all over the world,
using the life map collective planning system.
We want to see friendships over big daring goals, relationships
built over coffee and life map dates, goals being achieved left
and right and revelations being had every other day.
We want to create a wave of women achieving their goals and living insanely meaningful lives that they love.